INFORMATION FOR PARENTS
Welcome to our class page! Year 5 Oak is taught by Miss Johansson with support from Mrs Hand and Mrs Lowry.
This year we plan to focus on...
Reading for pleasure – sharing book tips with our friends and discovering new favourite writers.
Click here for a wonderful list of recommended reads for Year 5 children!
Becoming more resilient by taking risks with our learning – both inside and outside the classroom (e.g. through drama or school trips).
Reflecting on our work and learning from our mistakes (FAIL = First Attempt In Learning!).
Improving our handwriting.
Please click here for our Autumn newsletter.
Please click here to access our Year 5 arithmetic papers.
Year 5 Oak enjoying the new trim trail!
Friday 23rd October
Non-uniform Day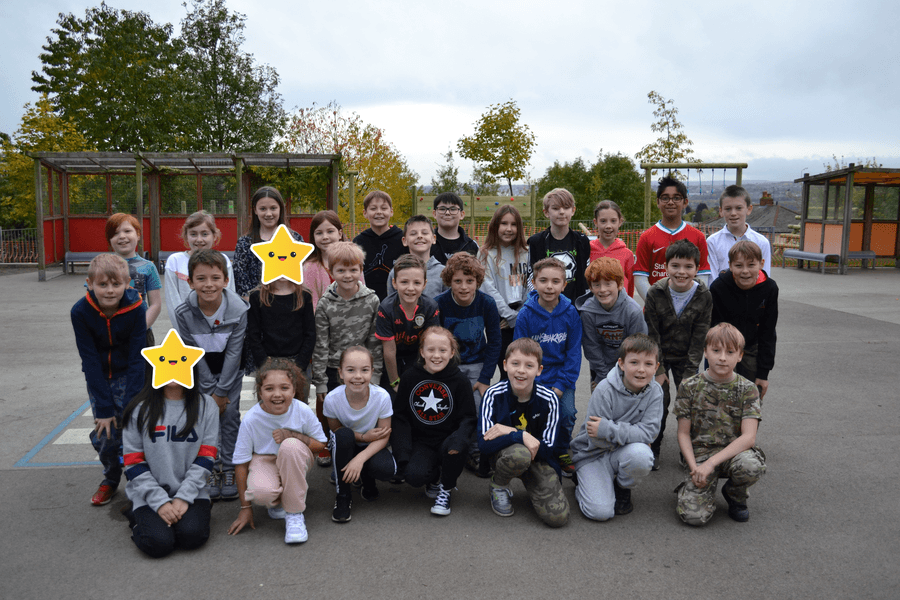 .
In P.E, the children have had lots of fun developing their tag rugby skills and playing matches!
Year 5 Oak have had a super start to the year.
In science, the children have had lots of fun making their own periscope, a simple device that uses mirrors to reflect images through a tube. Light from a distant object strikes the top mirror and is then reflected at an angle of 45 degrees down the periscope tube. At the bottom of the periscope, the light strikes another mirror and is then reflected into the viewer's eye.
Click here for last year's highlights...