Keeping Safe -

Speak Out and Stay Safe
If you have a worry or you feel upset about something that has happened at home or at school or you feel unsafe, you can talk to one of the Designated Safeguarding Leads in school.
The Designated Safeguarding Leads are:
Miss Tidey (Deputy Headteacher), Mr Cooke (Headteacher) and Mrs Wilson (Family Support Worker)
You will have seen posters around school displaying photographs of Miss Tidey, Mr Cooke and Mrs Wilson and this is to remind you of who you can talk to in school.
If you are not able to talk to an adult at home or an adult in school about a worry that you have, then you can speak to someone at ChildLine.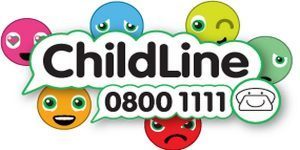 You can contact Childline about anything. Whatever your worry, it's better out than in. ChildLine are there to support you and help you find ways to cope. There are lots of different ways to get in touch with them.
You can ring them on 0800 1111 or speak to them online.
Because of the coronavirus, ChildLine have had to make some changes to how ChildLine works. For now, you can only speak to a ChildLine counsellor online or on the phone from 9am – midnight.
If you are worried about anything you see online then you can get help through one of the following organisations: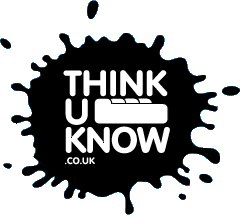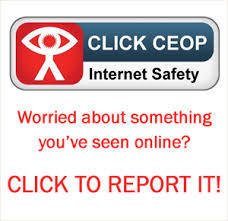 Thinkuknow is a UK organisation which protects children both online and offline. Visit Thinkuknow and explore one of the six websites for advice about staying safe when you are on a phone, tablet or computer. You can also get advice on making a report about online abuse.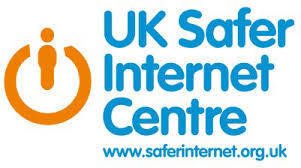 UK Safer Internet Centre provides online safety tips, advice and resources to help children and young people stay safe online. Visit their website UK Safer Internet Centre to find out more.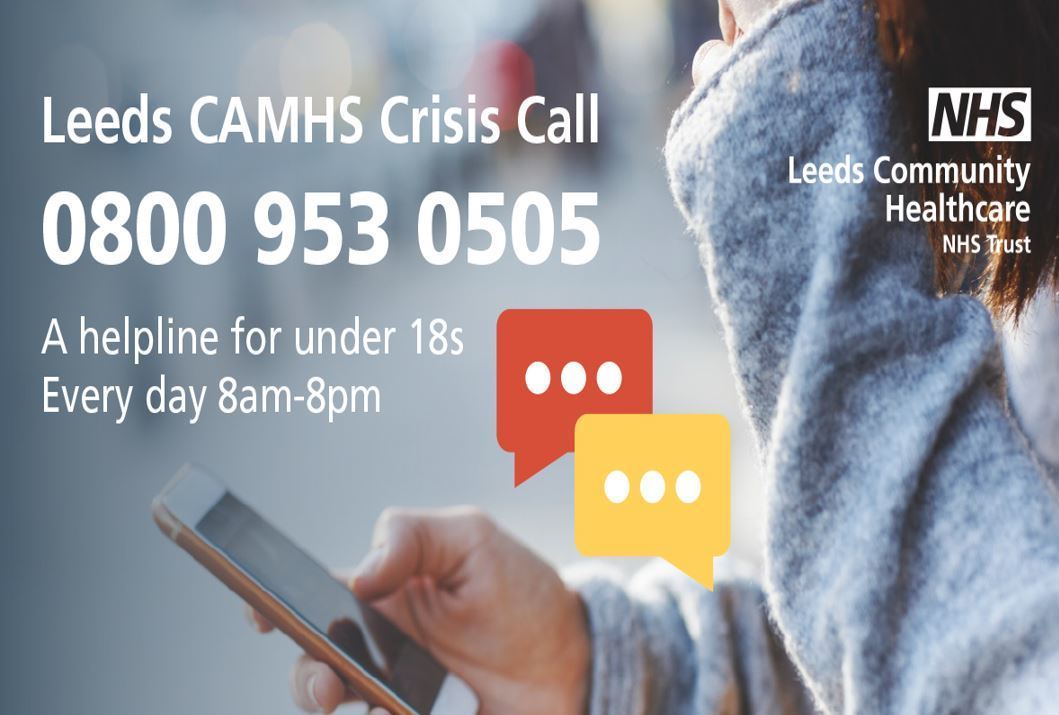 Leeds CAMHS Crisis Call is a Freephone helpline for under 18s between 8am and 8pm every day 365 days a year. They offer young people and their families or carers advice, support, someone to listen, or signposting as appropriate, regardless of the circumstance.