Willow Tree Class - Year 3
INFORMATION FOR PARENTS

Wishing you a very warm welcome from Miss Simms and Miss de la Vega! Below you will find our curriculum overview for this term as well as additional resources to support your child's learning.
Please contact the School Office or use the class email address to let me know if there's anything else I can do to support your child's learning!
Curriculum overview: Summer 2022
Topic: We'll be learning about the Ancient Egyptians.
English: Stories with historical settings, letters, diaries, leaflets.
Maths: Decimals (including money), mass, capacity, time, statistics, properties of shape, position and direction.
Science: Forces and magnets; Light.
Computing: The Internet; Repetition in games (programming).
Music: Weekly singing assembly; Composition and notation with peripatetic teacher; Queen's Jubilee; the Big Sing.
Art & DT: Activities linked to Ancient Egyptians topic; ALPT art exhibition; Trip to Leeds Art Gallery.
History: Ancient Egyptians.
Geography: Using atlases, globes and digital technology to develop core geographical knowledge; Understanding the importance of the River Nile to Egyptians.
PE: Hockey, athletics, rounders, tennis.
RE: Why are gurus at the heart of Sikh belief and practice?
PSHE: Being my best; Growing and changing.
French: Holidays and hobbies; Recap of prior learning.
This year, alongside the school curriculum we plan to focus on...
Reading for pleasure – sharing book tips with our friends and discovering new favourite writers.
Becoming more responsible and independent - with a change in Key Stage comes a change in the level of responsibility and independence your child has. We are working hard to make sure we take responsibility for our own learning and our own actions.
Learning our times tables.
Improving our handwriting.
ROUTINES
HOME READING: This will be central to your child's learning this year. The expectation in Year 3 is that children read for 10-15 minutes at least 5 times per week. Reading scheme books will be handed out every Friday and should be brought into school every day. Please record the book and page number in your child's reading record.
HOMEWORK: English and maths homework is given every Friday – to be returned by the following Wednesday. We use our homework books in school for our spelling tests and times tables tests on a Friday so please make sure these are returned on time. Please encourage your child to check the basics carefully (neat handwriting, capital letters, full stops) and to take pride in their presentation.
TIMES TABLES: We strongly advise regular practice at home for Year 3, this could include chanting, copying them out, being tested by an adult, or using online resources - e.g. TT Rockstars, Hit the Button, Maths Frame, or Topmarks. Squeebles is also a very popular and effective app used by parents for maths (and spellings!).
SPELLINGS: The new Year 3 spellings are given every Friday and tested the following Friday. Additionally, we are recapping Year 2 common exception spellings to make sure we can include these accurately within our work. (These can be found by clicking here.)
PE: Willow Tree Class have PE every Tuesday and Friday. On these days, children may arrive in school in their PE kits and will stay in their kits all day. Children may also wear a school jumper or plain hoodie. Please ensure all jewellery is removed or that your child is able to remove it independently. All uniform and PE kit should be clearly labelled with your child's name.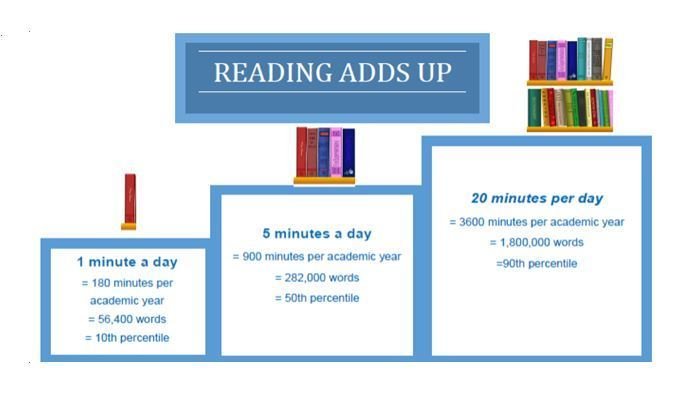 HOW TO HELP YOUR CHILD MAKE
OUTSTANDING PROGRESS
Read with them every day, asking lots of questions to check their understanding and discussing tricky vocabulary.

Help your child learn all their times tables. Regular use of TT Rockstars, Hit the Button or Squeebles can be a huge help here.

Encourage use of the school's Spelling App (log in below) to practise Word Walls 2 to 4 for essential high-frequency words.

Help your child to reflect on their homework by looking back on aspects they found tricky or doing extra research on areas they are curious about.
HAPPY EASTER FROM WILLOW TREE CLASS!
NELL BANK, ILKLEY - MARCH 2022!
A BALLET LESSON FROM THE ACADEMY OF NORTHERN BALLET ...
VIKING TRIP TO MURTON PARK, YORK...
Click here to read last year's blog...
RECOMMENDED READING FOR YEAR 3...