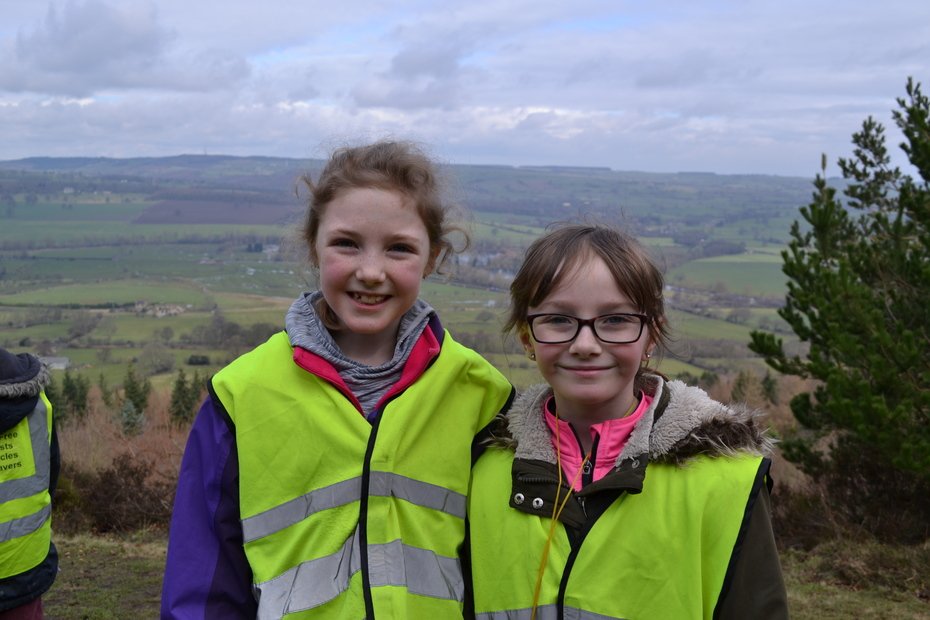 Year 4 residential
We had a brilliant (and very muddy!) residential at the award-winning Nell Bank centre in Ilkley in March. The children took part in a variety of fantastic outdoor activities, including pond-dipping, orienteering, a nature trail, den-building and a magical night walk followed by hot chocolate!
Danelaw Trip
We had a fantastic day out in September - living the life of Vikings at the Danelaw Centre for Living History, near York. Throughout the day, the children learnt to farm the land, guard their village from Anglo-Saxons, grind flour, bake bread, collect firewood, create their own pottery... and much more besides! One child commented: "I wish we could be Vikings every day!"
Click here for photo highlights...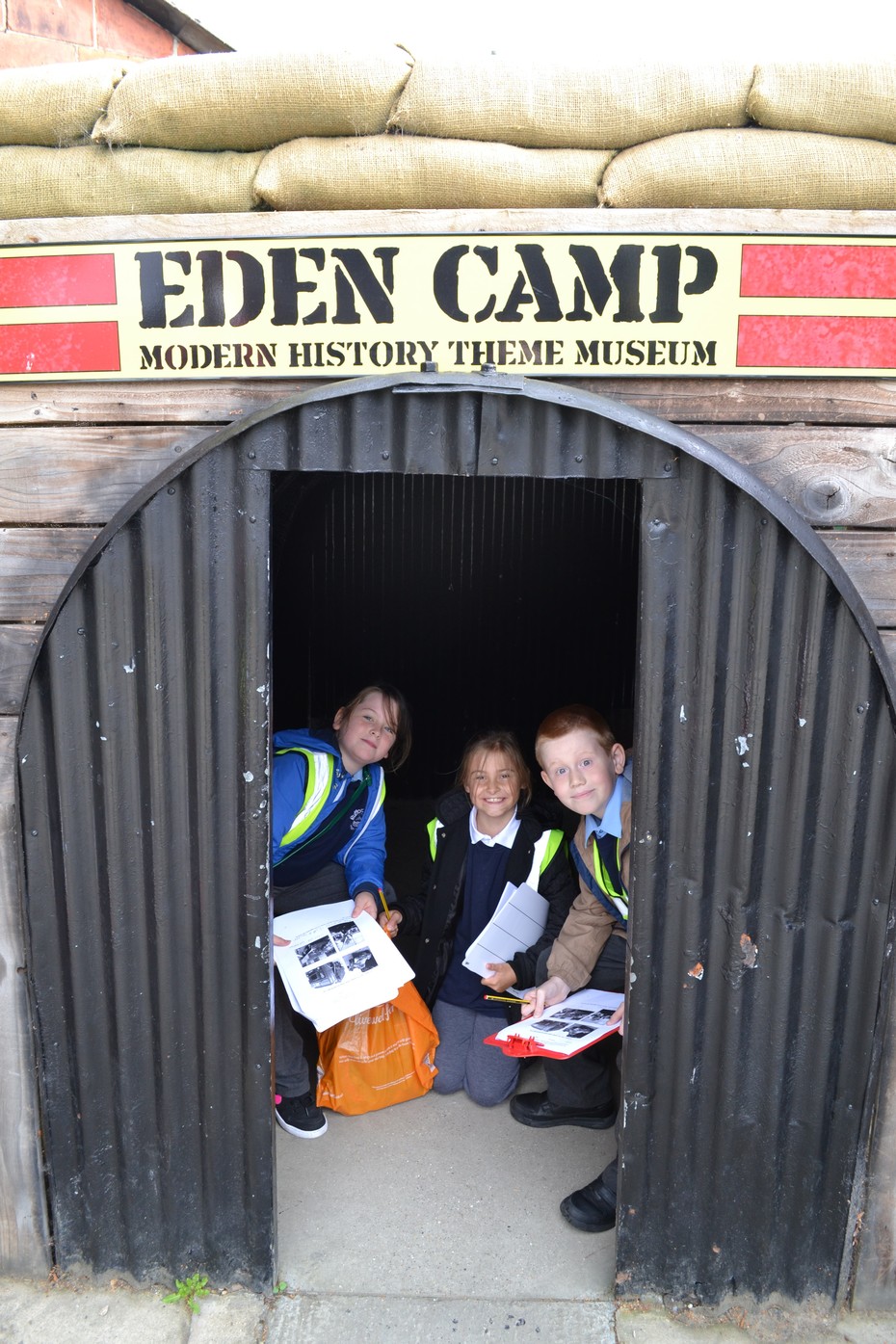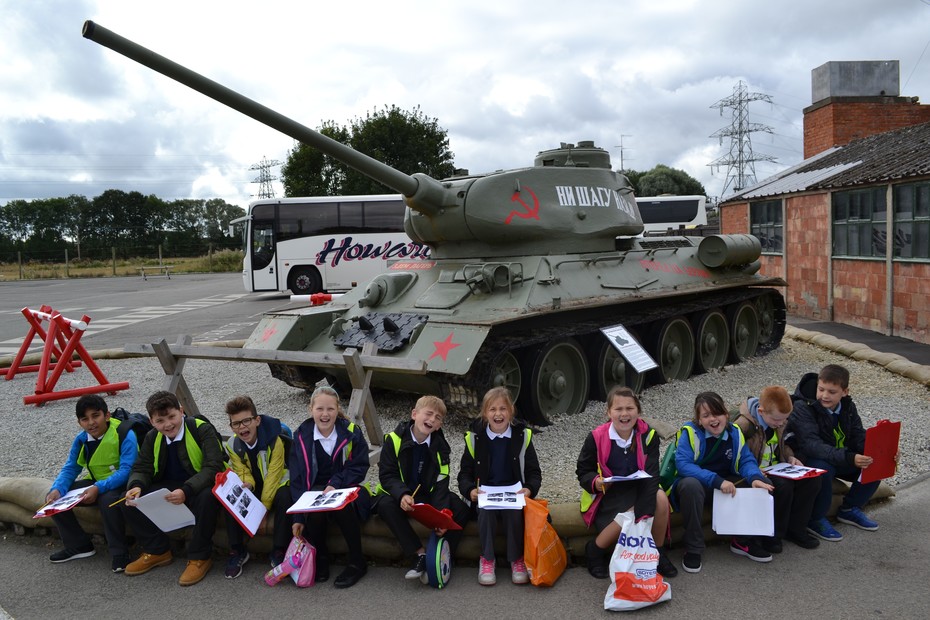 Year 5/6 trip to Eden Camp
Years 5 and 6 had a fantastic trip to Eden Camp in Malton for their WW2 topic. This unique modern history museum is built on the grounds of a former prisoner of war camp. The children experienced the sights, sounds and smells of life on the Home Front and the Front Line - including the Blitz, a German U-boat and a 1940s music hall.

Balanceability and Bikeability training
Children of all ages have been building confidence on two wheels - as part of their Balanceability and Bikeability training. Reception and KS1 have focussed on improving their balance, while Year 6 have developed their knowledge of road safety with professional coaches - cycling all the way to Guiseley and back!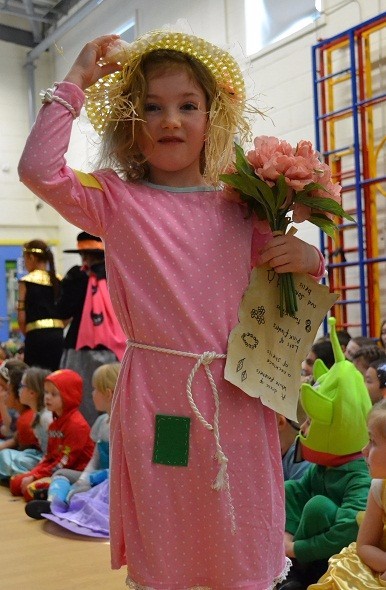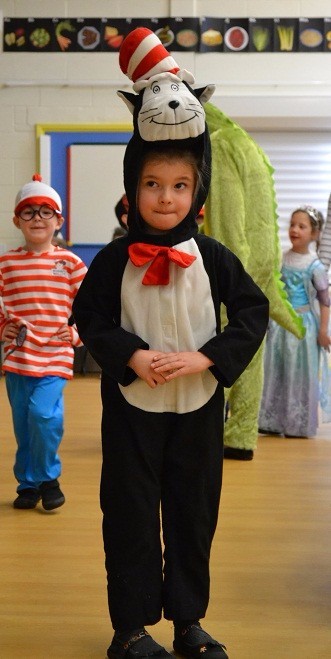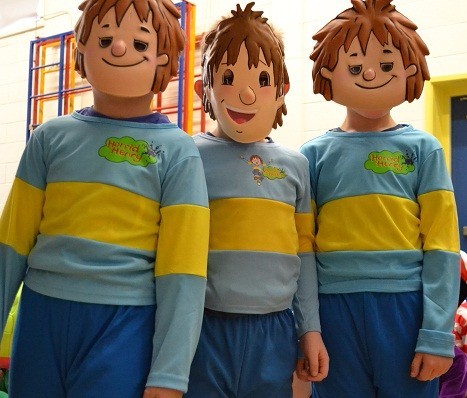 World Book Day
Well done to children and staff for their fantastic outfits, celebrating
World Book Day
! The children enjoyed a day of fun book-related activities - including a parade in the hall - while some classes also visited Yeadon Library. Thank you to parents and carers for all your help with the brilliant costumes!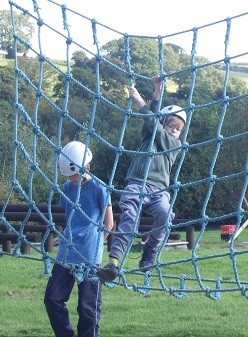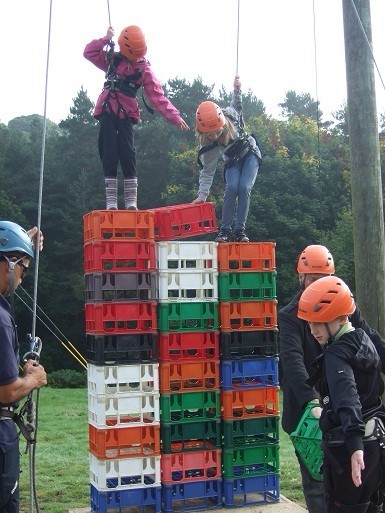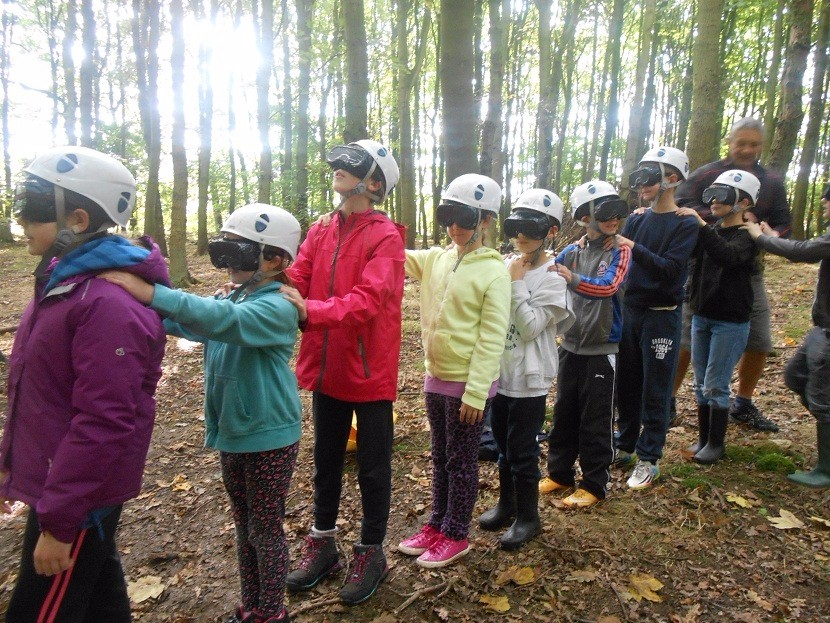 Outdoor adventure at Herd Farm
Maple Tree Class had a fantastic residential in October at the
Herd Farm
outdoor activity centre. The screams and laughter were heard for miles as they tackled a variety of activities, including crate-stacking, assault course and archery!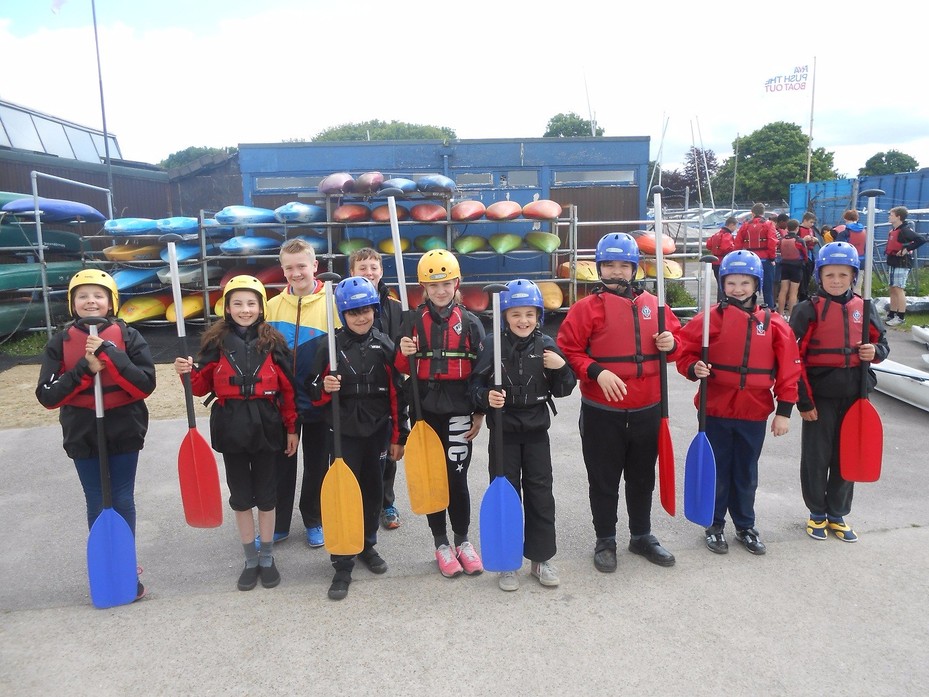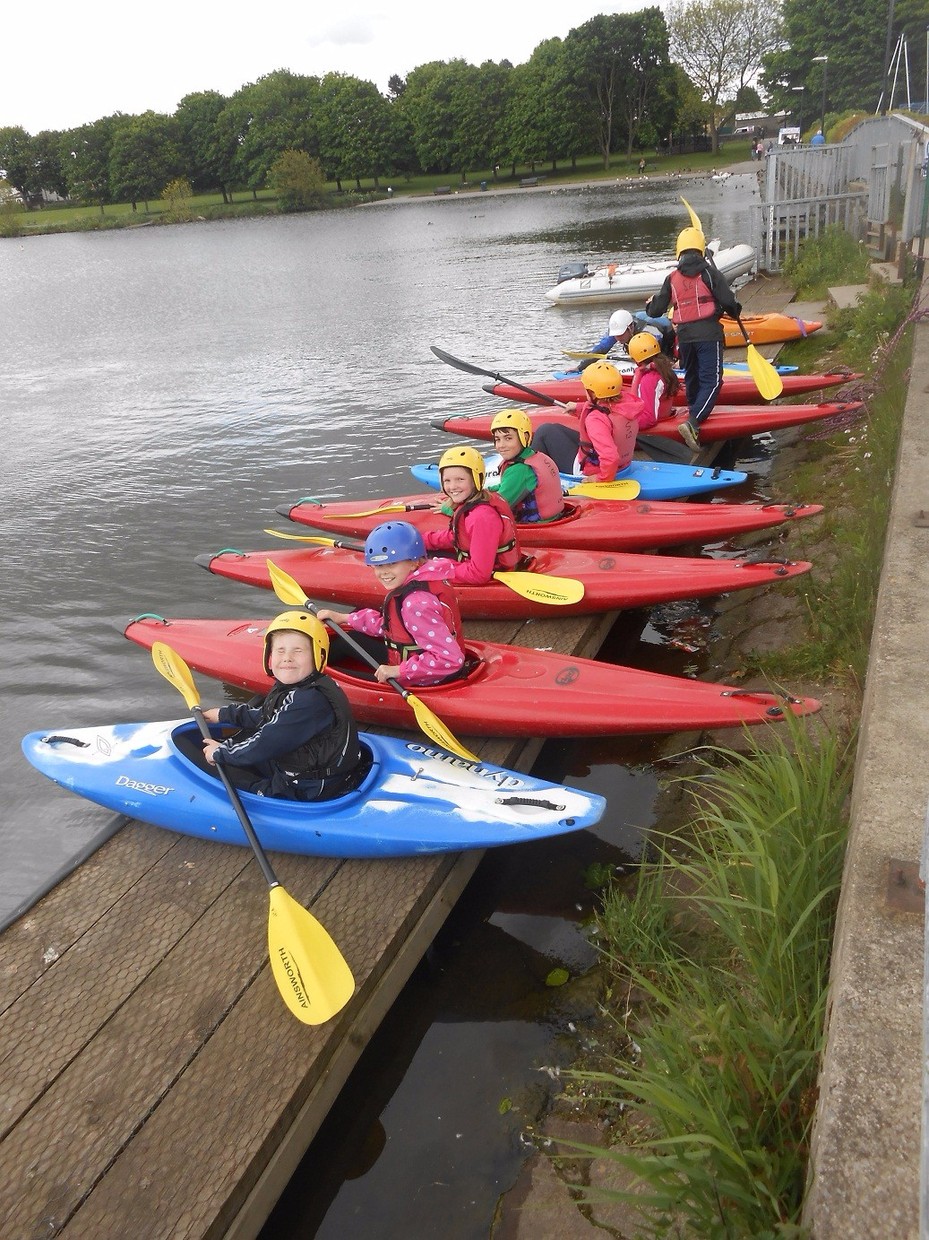 Water Sports at Yeadon Tarn
Maple Tree Class have had a fantastic time enjoying their weekly water sports training at Yeadon Tarn. They have used a variety of boats and faced up to their challenges with great determination!
ART CLUB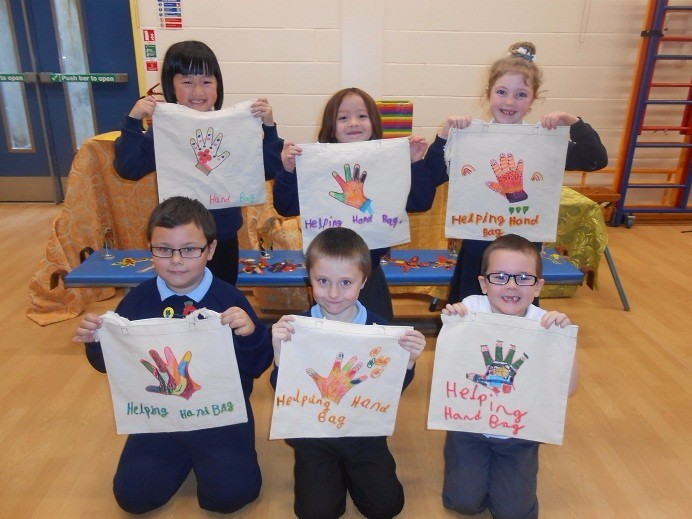 Year 2 have been enjoying Art Club with Mrs Stephenson! The children in this group had fun decorating a 'Helping Hand Bag' and then presented them to teachers in their Art Club assembly. Teachers can now keep their essential equipment in one place ready to carry to other classes!
Run by our Learning Mentor after school, every child in Year 2 enjoys half a term of free classes. Children are introduced to great artists from different cultures and learn to explore different media and methods.