Before and After School Club
BASC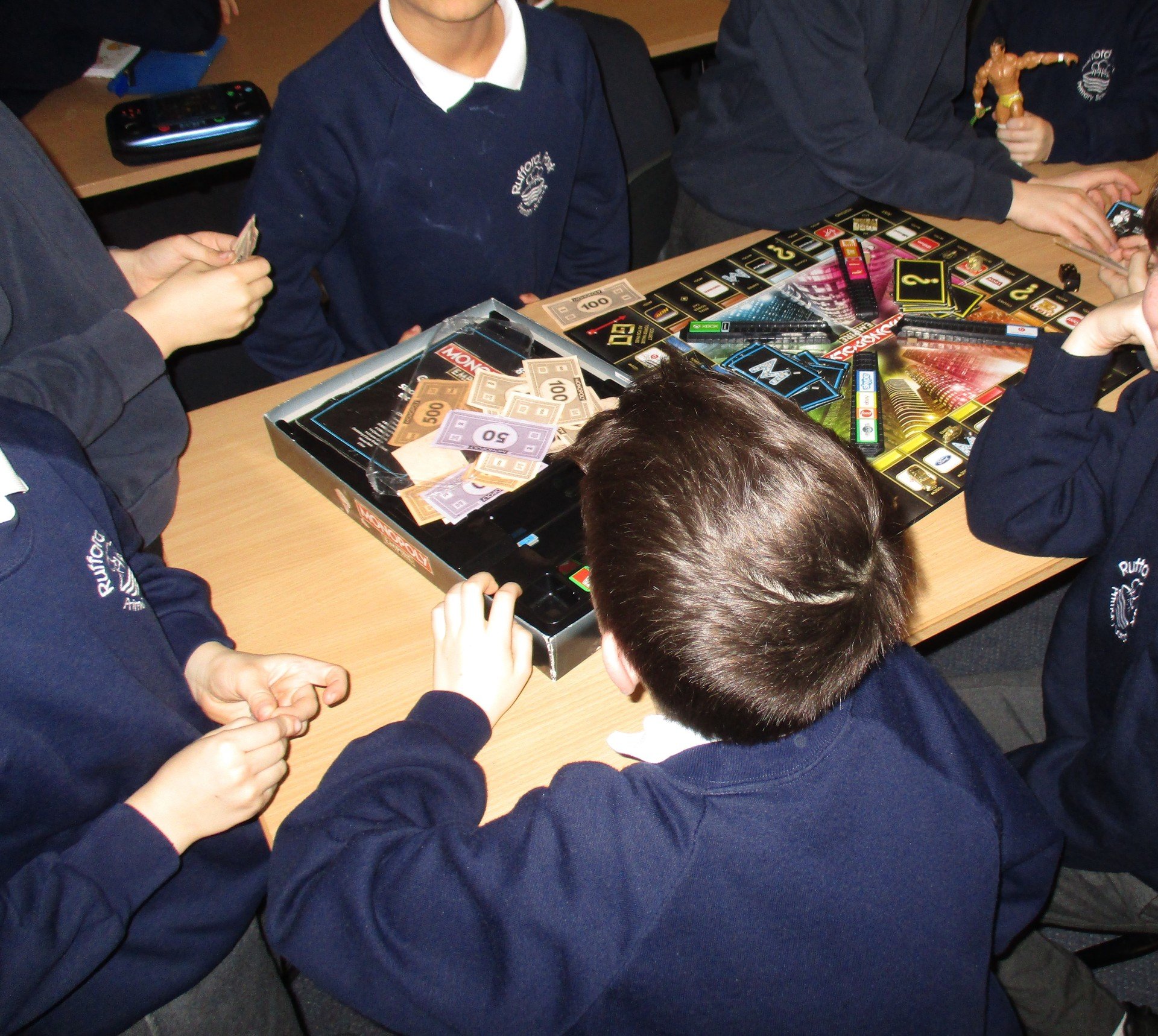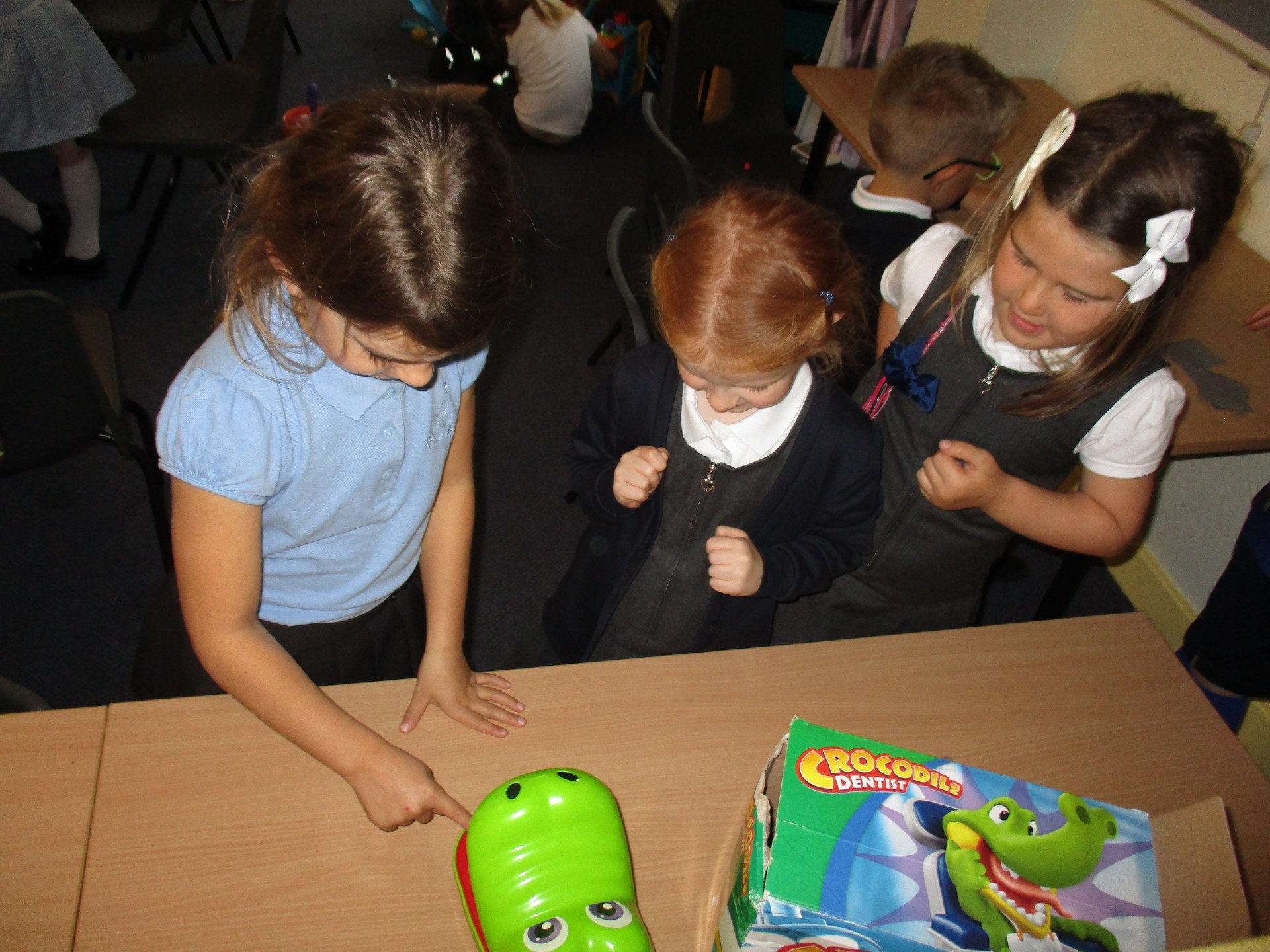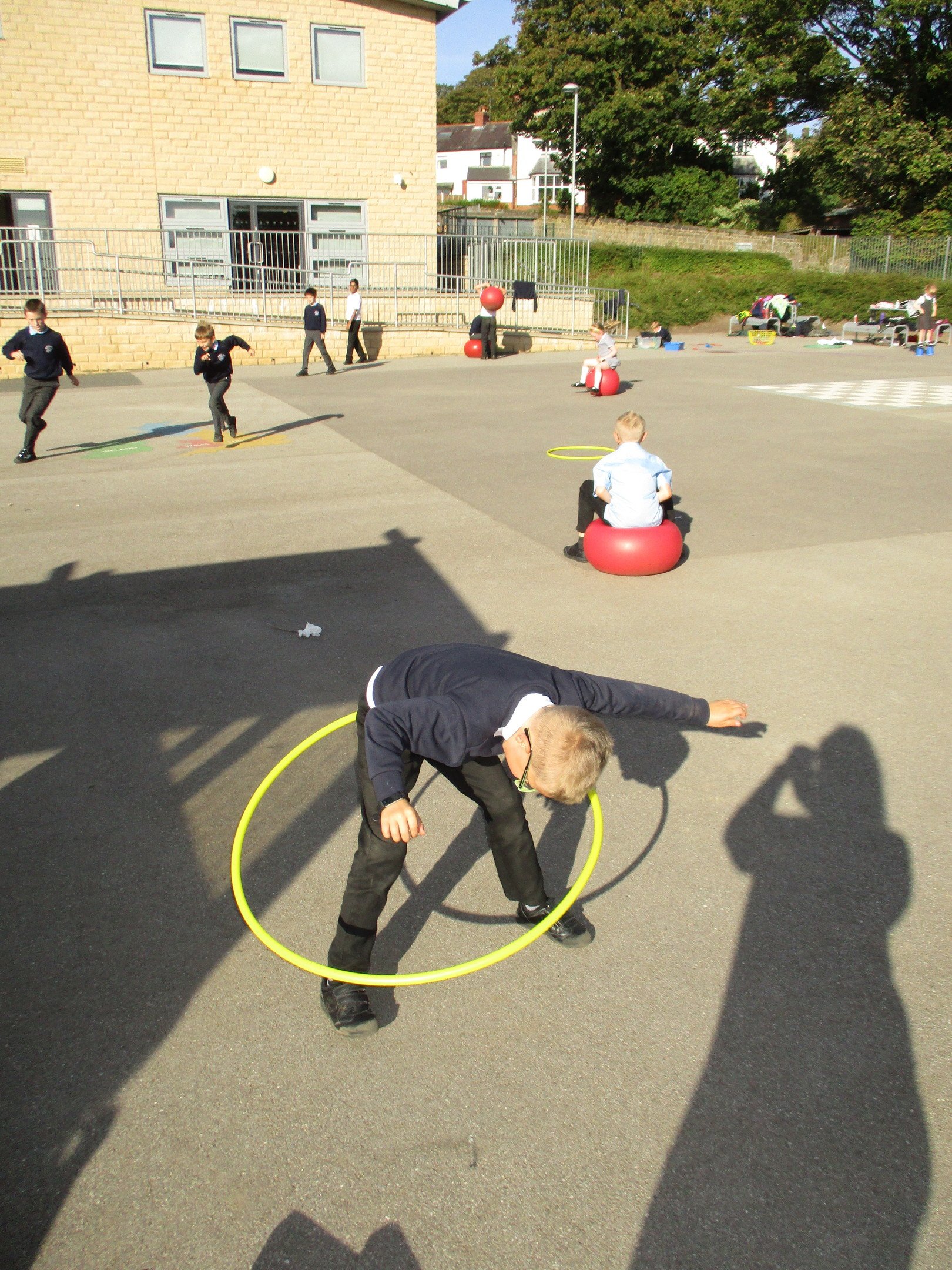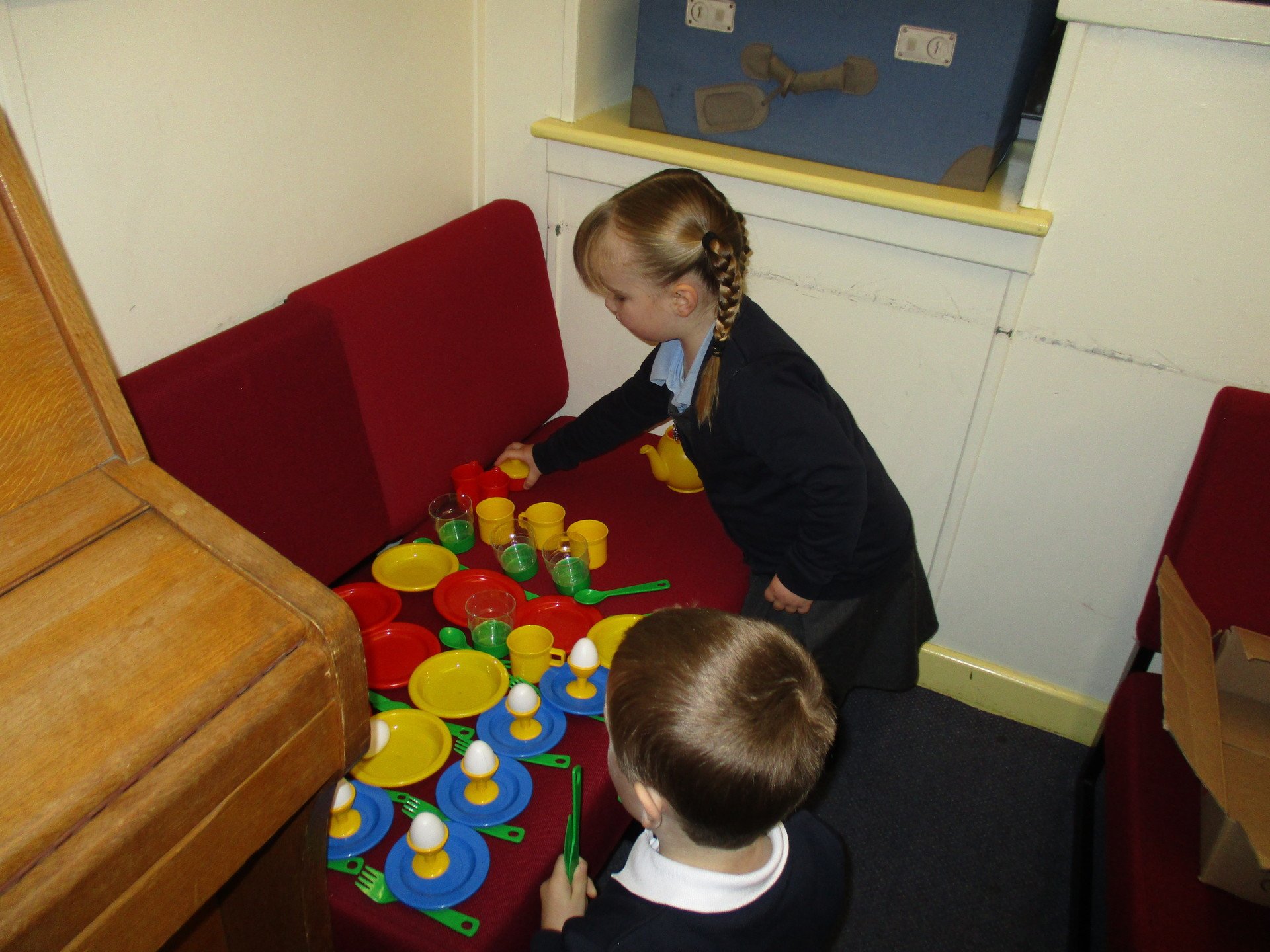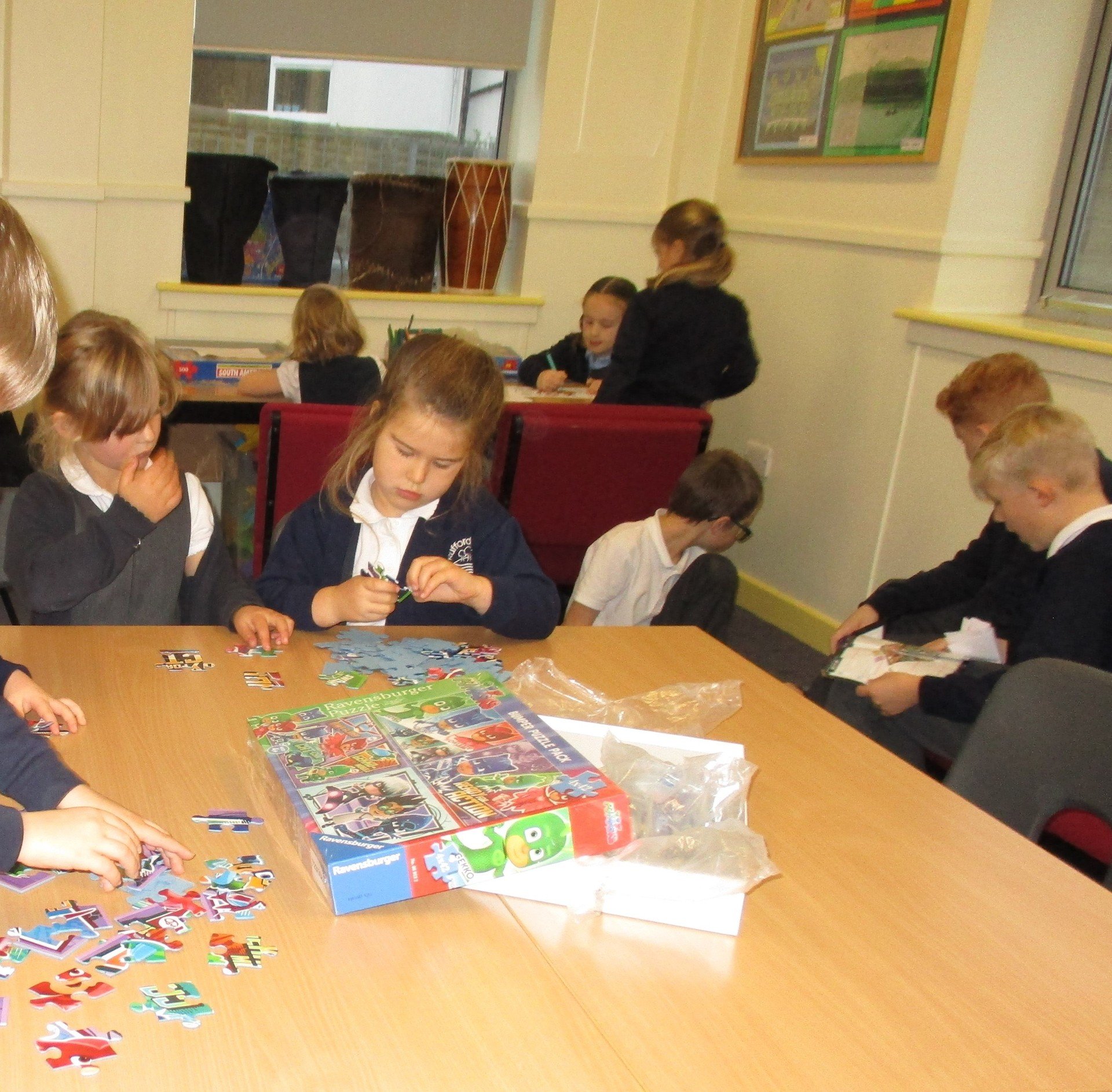 The Before and After School Club at Rufford Park Primary is run through school as a service to children and parents.
It offers safe, fun and relaxing childcare on the school premises.
The club is maintained and run by members of the school staff.

Morning session is 7:45 a.m. - 8:55 a.m. (£4.30)
Evening session is 3:15 p.m. - 5:45 p.m. (£8.60)
Breakfast is provided before school and a nutritious snack is provided after school.