Welcome to Beech Tree Class!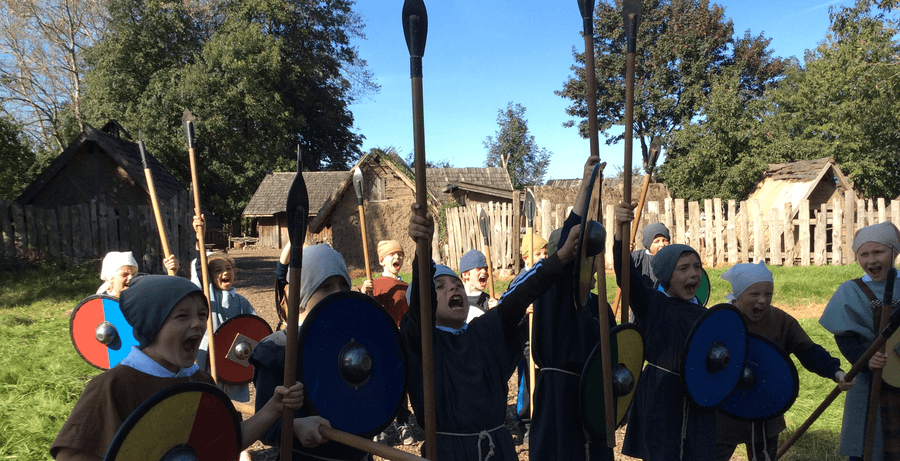 Year 4 Beech is taught by Mrs Cahill with support from Miss Hanna. Please feel free to come and talk to us before or after school!
INFORMATION FOR PARENTS
The information detailed below will be updated for the 2019/20 academic year. For now, please click here to see your child's class newsletter.

Homework
Spellings - Children will be given spellings each Friday and tested the following Thursday. They can access the weekly spellings on our Spelling App by logging in on this page and clicking on 'Year 4'.
Maths/English - Children will be given a piece of homework every Friday. This must be completed and handed in by the following Thursday.
Reading
Reading books will be changed on Fridays and children with shorter books will be given two to read. Children should bring their reading book to school each day and hand it in. Please remember to record all your child's reading and sign their red reading record each time they read to an adult or independently. Children are expected to read at least 3 times a week, however those who make outstanding progress often read 5 or more times! Regular and extra reading may just impress enough for a house point!
Times Tables
Children should aim to be fluent in all their times tables by the end of Year 4. Websites to help them with this are listed below:
https://www.topmarks.co.uk/maths-games/hit-the-button
https://www.topmarks.co.uk/maths-games/daily10
https://www.timestables.co.uk/7-times-table.html
To prepare for the statutory Y4 test at the end of the year, children may wish to practise using this website, which will be close to their experience in the Summer term:
https://mathsframe.co.uk/en/resources/resource/477/Multiplication-Tables-Check
P.E.
Beech Tree Class go swimming every Friday morning. We also have a separate PE lesson every Thursday. Please ensure your child has their full kit in school every day (including trainers). Earrings should be removed for P.E, if this is not possible children must bring plasters or tape to cover them.
Autumn
Tempus Fugit Viking Visitor
Beech Tree Class enjoyed a visit from historical drama group Tempus Fugit this week, as part of our topic on the Vikings and Anglo-Saxons. The children learnt about life over a thousand years ago, while singing songs and joining in with a performance of 'Thor's Hammer', a famous Viking legend.
Anglo-Saxon and Viking Trip to Murton Park
The children had an excellent time at Murton Park for their Anglo-Saxon and Viking topic. They learned so much, including how to say hello in Viking, how Anglo-Saxons would have farmed, how to make an oil lamp, how to make bread the Viking way and how the Anglo-Saxons would have fought off the Vikings. What a fantastically immersive learning environment! Please enjoy our photos from the trip above.
Saviour Pirotta Visit
Our patron of reading, Saviour Pirotta, came to visit us. We thoroughly enjoyed listening to his wonderful stories and were inspired by him to complete our extreme reading challenges.