Welcome to Reception!
We have two Reception classes in one shared space.
Red apple class is taught by Mrs Mace and Mrs Waddilove-Carr.
Green apple class is taught by Mrs Millen.
Our teaching assistants are Mrs Richardson and Miss Birks.
Please click here to read our Autumn Newsletter.
******************READ OUR CLASS BLOG************************
Have a look at our classroom: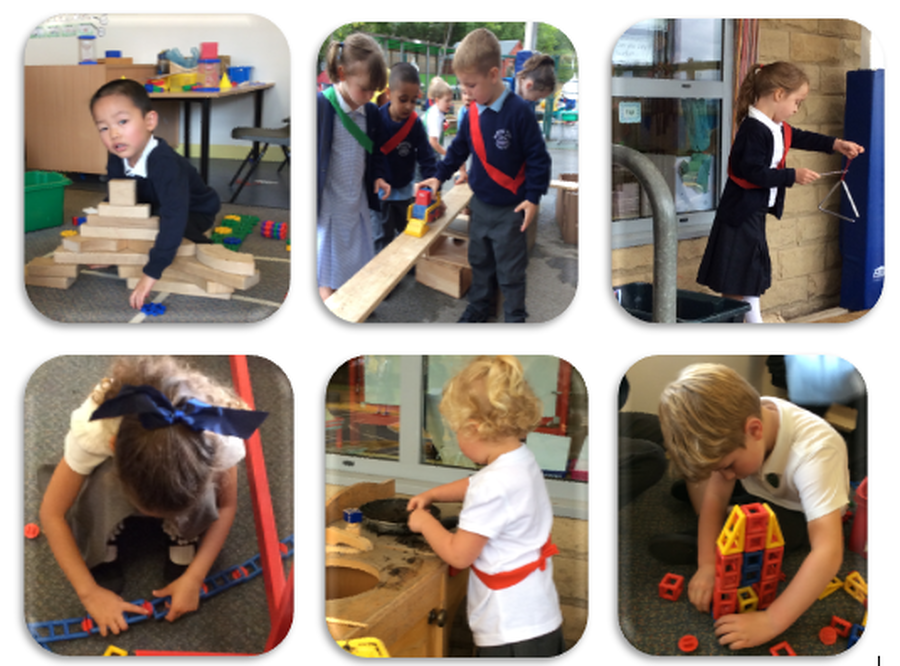 What do we learn in Reception?
Curriculum Guidance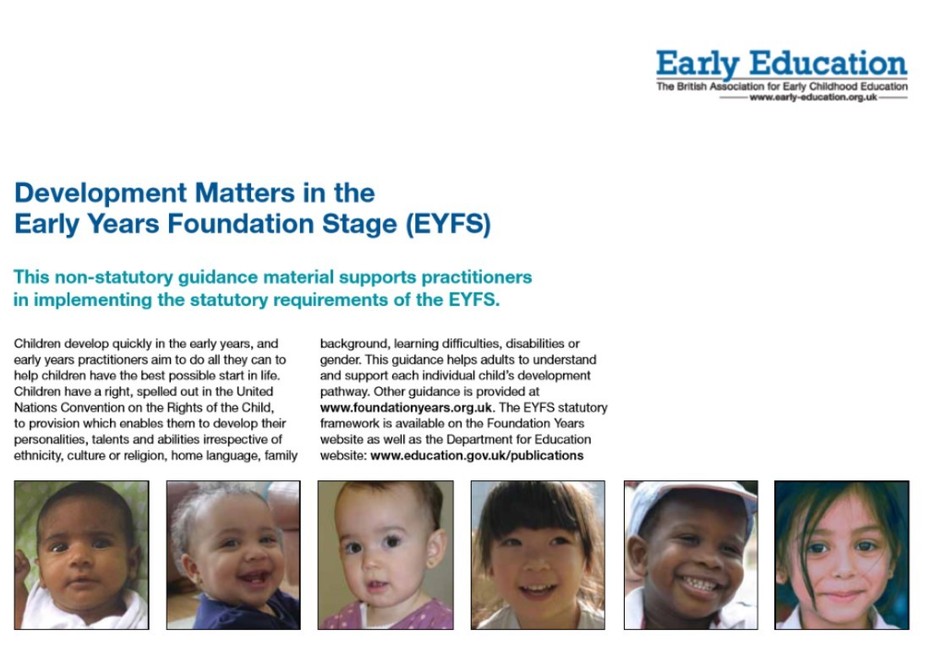 We use the Tapestry Online Learning Journal to record observations of children.
Click on the logo below for more information: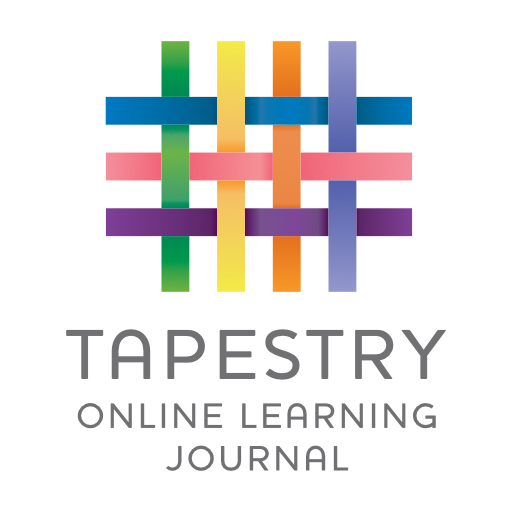 Please contribute your child's learning journal and tell us what they have done at home by adding your own observation.

Websites for supporting your child:
BBC Bitesize -Starting School
Apps for supporting your child:
Bee-Bot
Read with Biff, Chip & Kipper
BBC CBeebies Storytime
CrazyCursiveLite
ABCSounds-Lite (Some Americanisms, but still useful!)
Spell with me lite (Phase 1)
Twinkle Phonics Suite lite
Find out how we teach cursive writing here...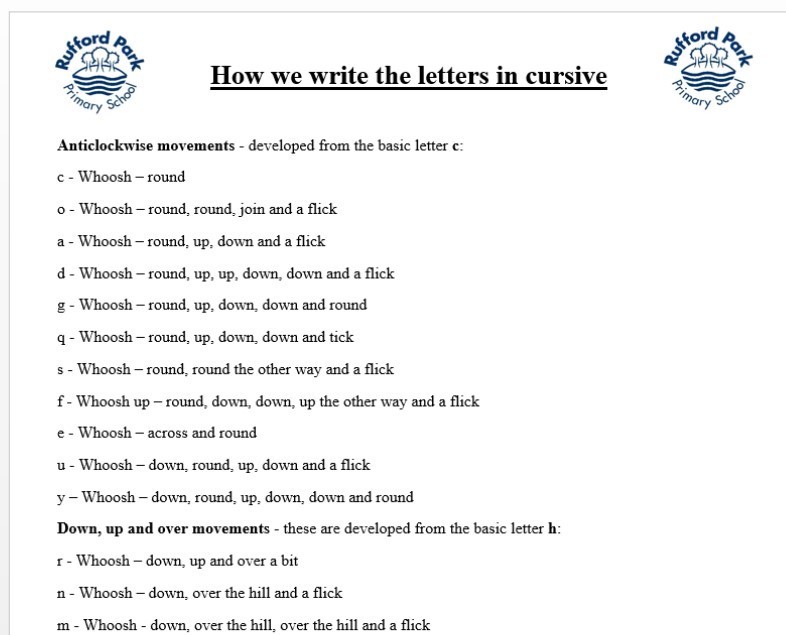 Download letter formation sheets:
Counting songs and rhymes to share
(click on above link)