Extra-curricular Learning
What clubs and activities do we offer outside of lesson time?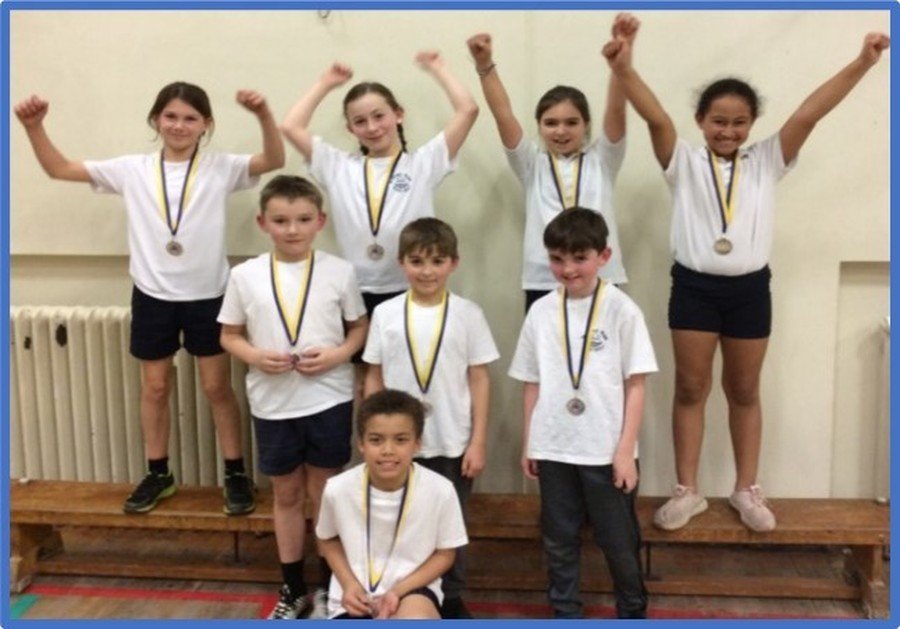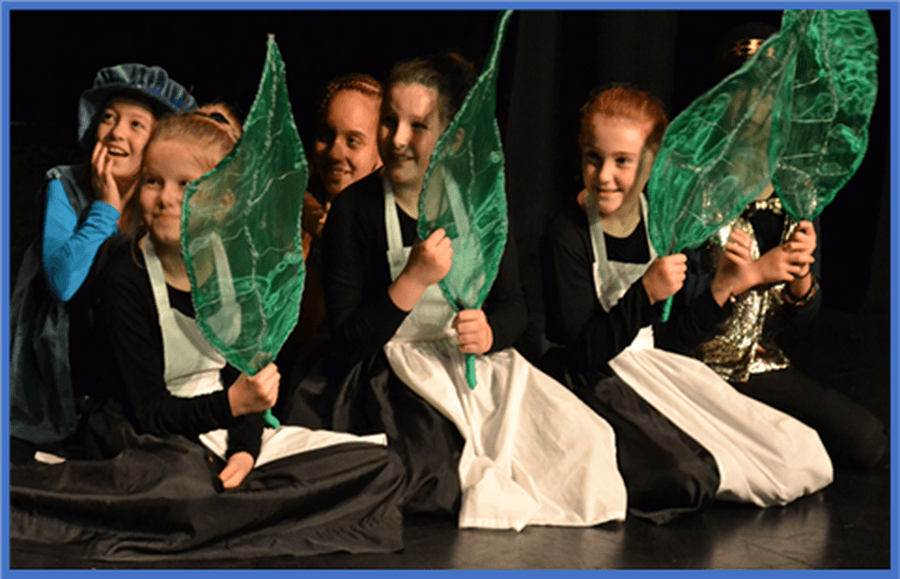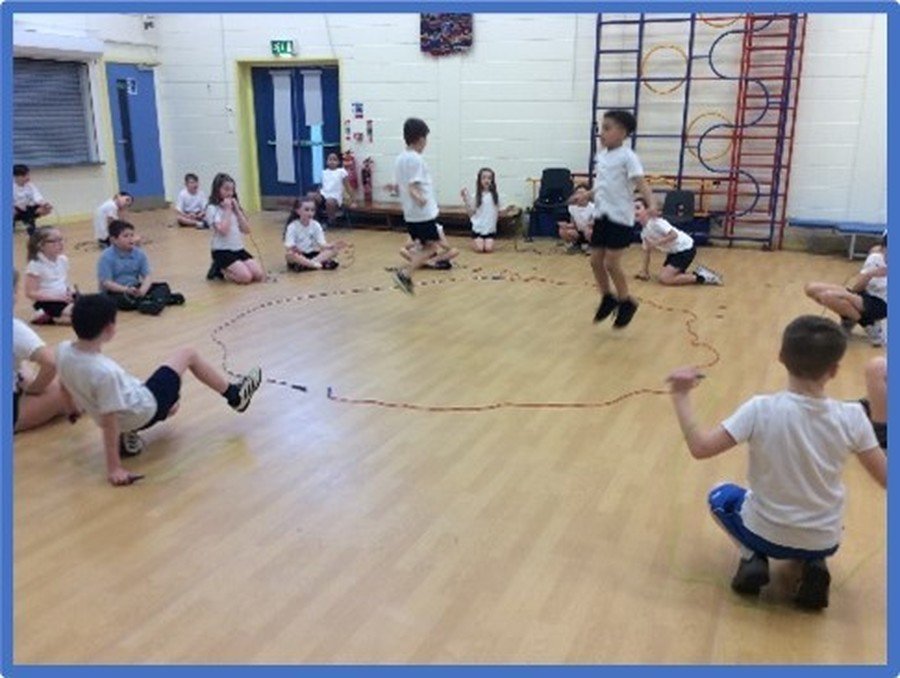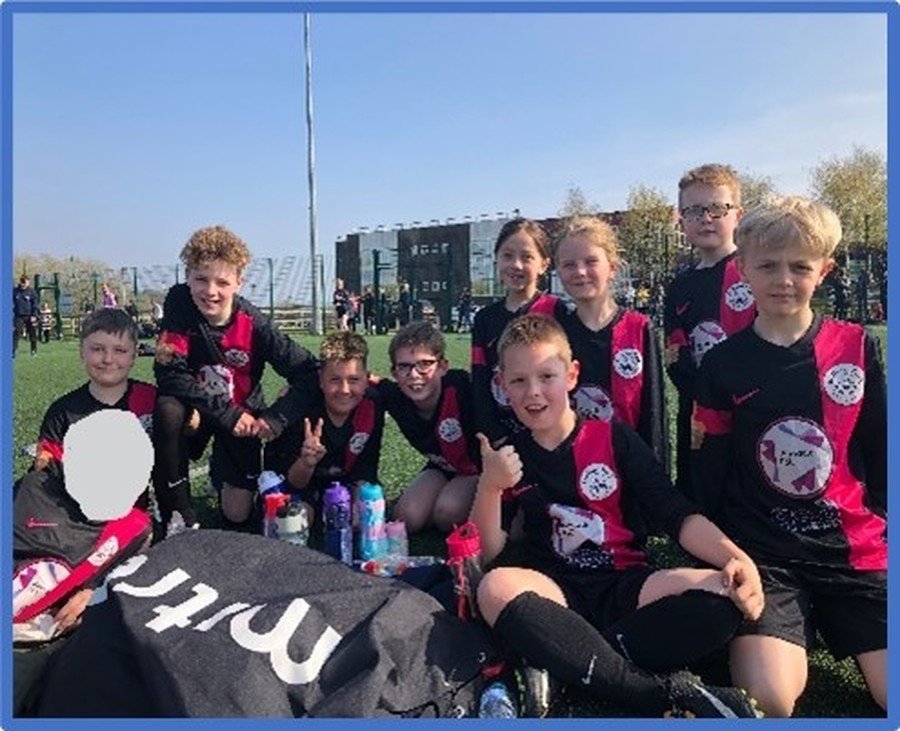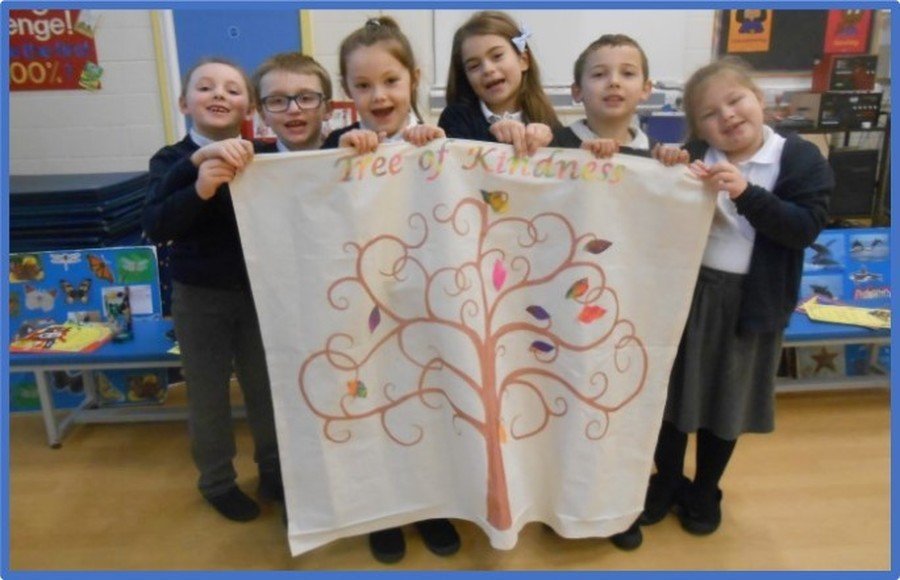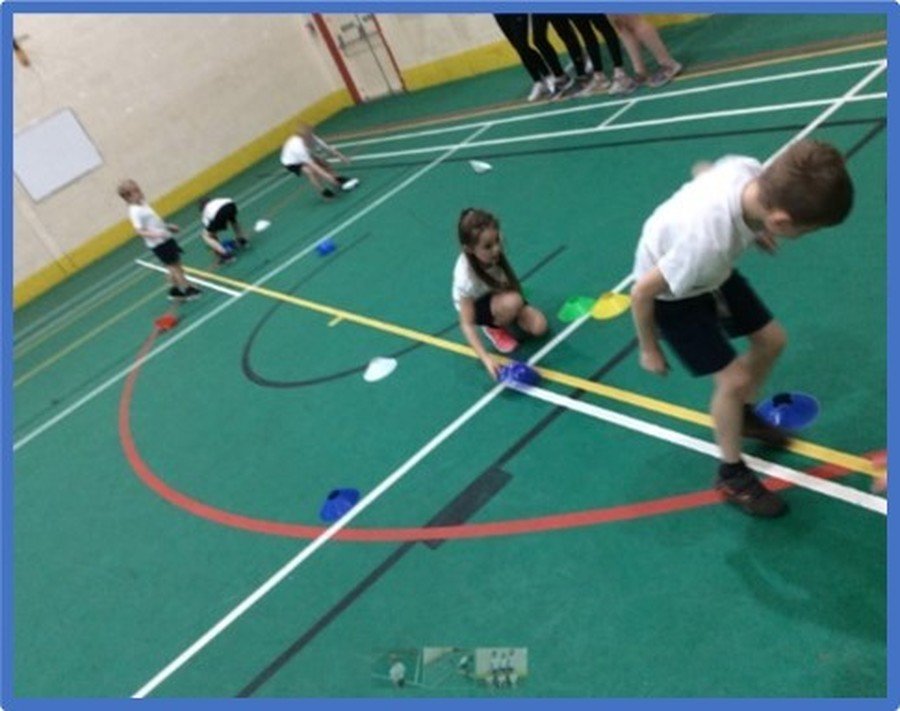 Football Club (After school and local tournaments, Years 5/6)
Lunchtime Club
Run by our Learning Mentor, open to all and therefore inclusive. It runs twice a week all year round and there are differentiated activities for KS1 and KS2. Lunchtime Club encourages friendships between year groups, creativity and consideration for others in a fun and supportive atmosphere.
Mathletics Club (After school twice weekly and lunchtimes, KS2)
Drama Club (After school and lunchtimes leading up to public performances, KS2)
Year 2 Art Club
Run by our Learning Mentor after school, every child in Year 2 enjoys half a term of classes. Children are introduced to great artists from different cultures and learn to explore different media and methods.
Dodgeball Club (After school and local tournaments, KS2)
Lego Club (After school, KS1 and KS2, rotating termly)
Book Club (Lunchtimes, two Book Club Leaders from each class - voted for by classmates)
Multi-skills Sports Club (Lunchtimes, KS1)
Guitar lessons (Years 4, 5 and 6)
Athletics (Local tournaments, KS2)
Cricket (Local tournaments, Years 5/6)
Netball (Local tournaments, KS2)
Tennis (Local tournaments, KS2)
Choir (Lunchtimes in the run-up to public performances, KS2)
School Council (Lunchtimes, two children from each class - voted for by classmates)
Skipping (Lunchtimes, breaktimes and local tournaments, Year 2 and Year 4)
Before and After School Club (Extended hours childcare: Click here for more information)