Beech Tree - Year 4 2019-2020
Spring
India Music Workshop
Beech Tree Class took part in a fantastic Indian music and storytelling workshop led by Lorraine from Leeds ArtForms. The children learnt about scales in Indian music, played traditional Indian instruments and listened to a fabulous story. It was a very enjoyable conclusion to our topic on India and Fairtrade!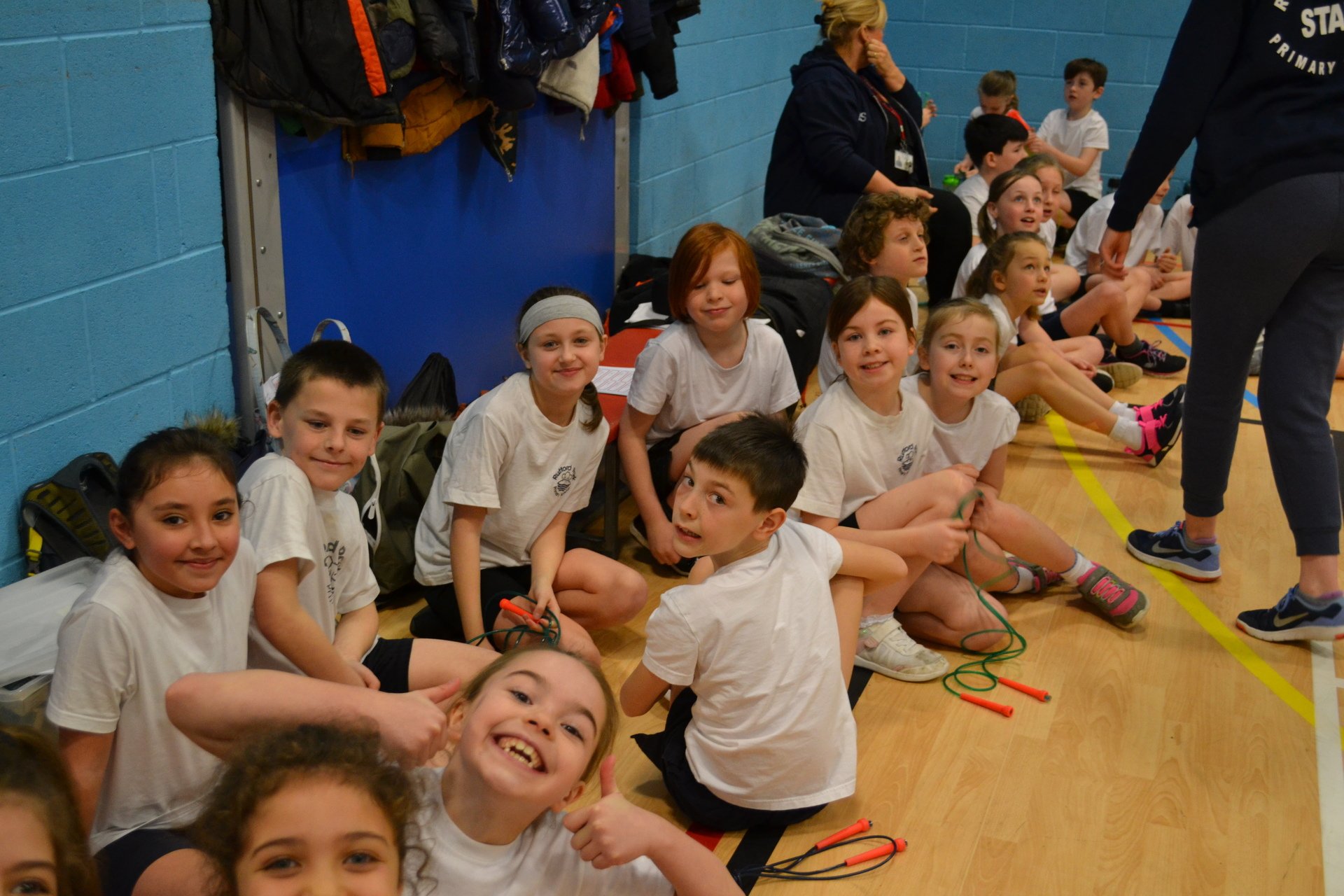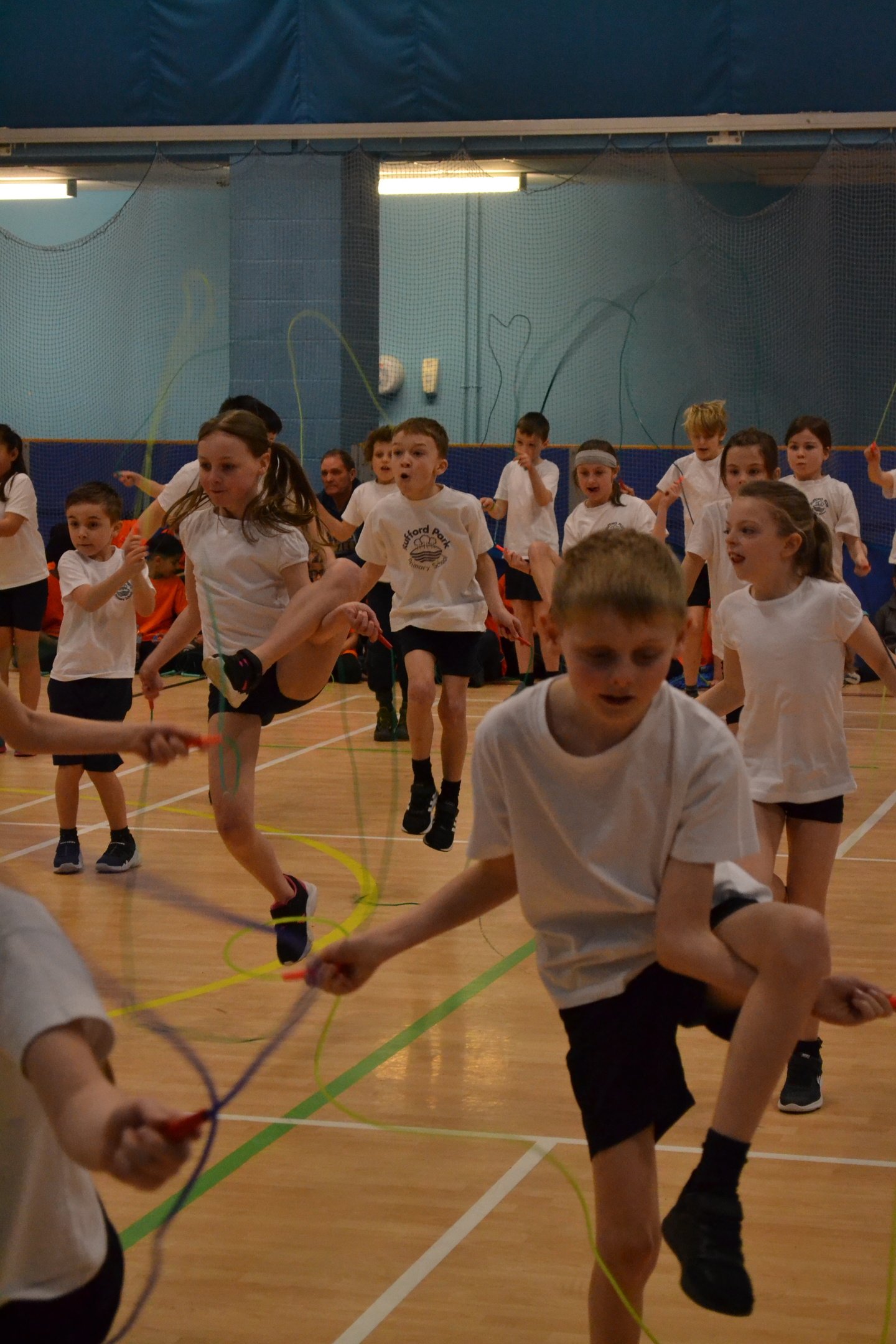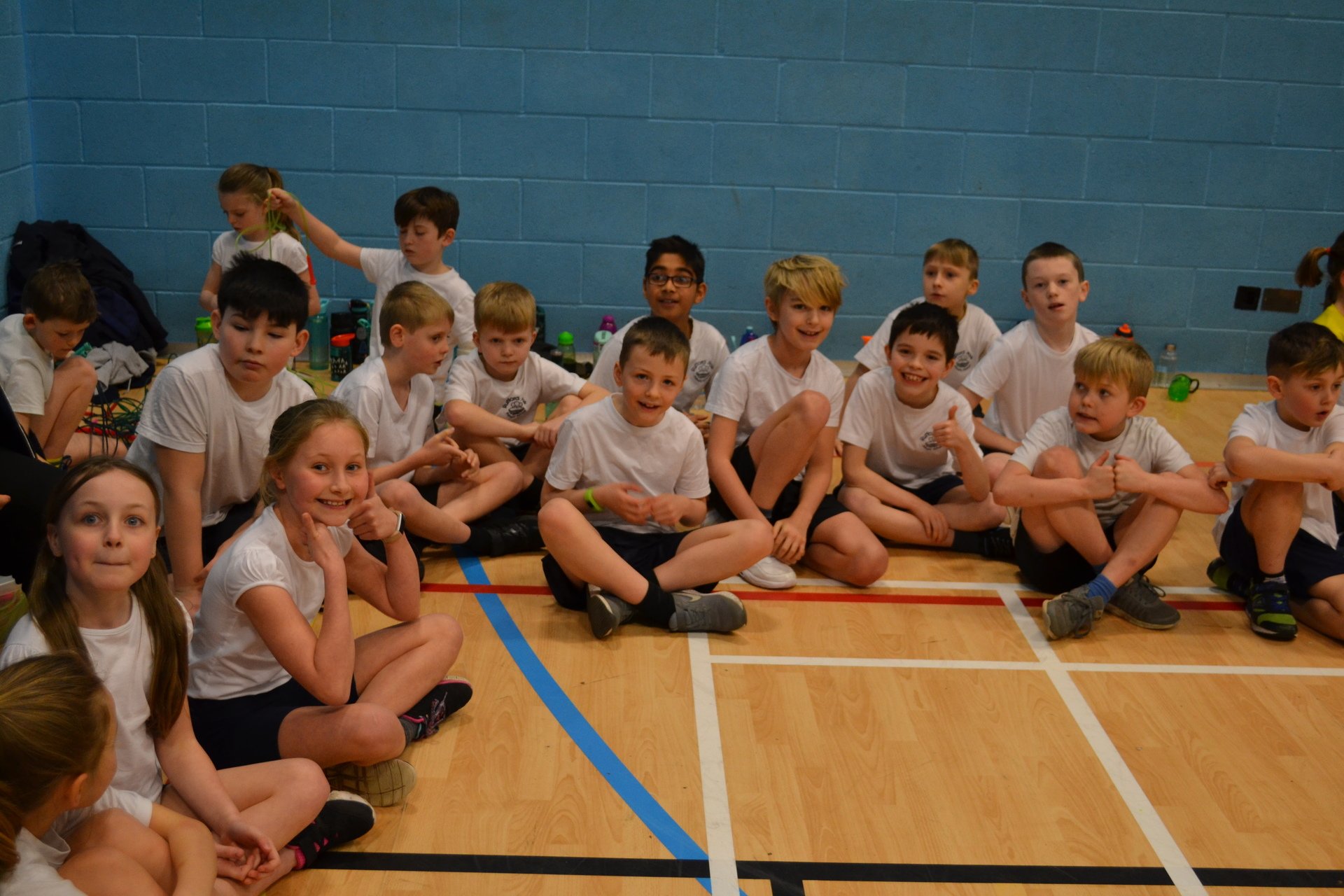 Skipping festival
Year 4 did us proud at the annual skipping festival at Leeds Trinity University, securing several gold, silver and bronze certificates. Well done Team Rufford!
Topic
We have been enjoying our topic on India and Fairtrade. Well done to all of the children for bringing in such fantastic homework projects!
Thank you to Benyamin's mum who brought in some delicious pakoras for us to try! They link so well to our topic of India and the story we are reading in English - 'Grandpa Chatterji' by Jamila Gavin.
Attendance Award - WOW!
Well done to Beech Tree Class who achieved 100% attendance on the first week back after half term (24/2/2020). We are also the class to beat with the best average attendance score since September! Keep up the excellent work everyone!
Autumn
Tempus Fugit Viking Visitor
Beech Tree Class enjoyed a visit from historical drama group Tempus Fugit this week, as part of our topic on the Vikings and Anglo-Saxons. The children learnt about life over a thousand years ago, while singing songs and joining in with a performance of 'Thor's Hammer', a famous Viking legend.
Anglo-Saxon and Viking Trip to Murton Park
The children had an excellent time at Murton Park for their Anglo-Saxon and Viking topic. They learned so much, including how to say hello in Viking, how Anglo-Saxons would have farmed, how to make an oil lamp, how to make bread the Viking way and how the Anglo-Saxons would have fought off the Vikings. What a fantastically immersive learning environment! Please enjoy our photos from the trip above.
Saviour Pirotta Visit
Our patron of reading, Saviour Pirotta, came to visit us. We thoroughly enjoyed listening to his wonderful stories and were inspired by him to complete our extreme reading challenges.