Before and After School Club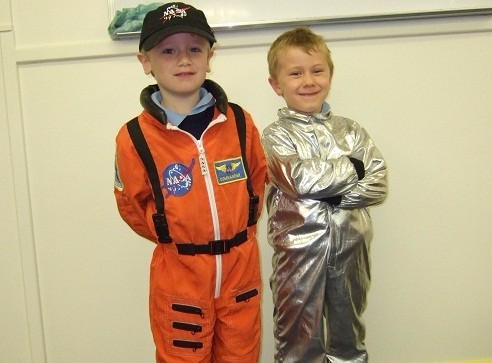 The Before and After School Club at Rufford Park Primary is run on a
non-profit basis as a service to children and parents.
It offers safe, fun and relaxing childcare on the school premises.
The club is maintained and run by members of the school staff:
Mrs Bellwood (leader), Miss Watson, Mrs Darley, Mrs Richardson,
and Miss Sanderson.
Morning session is 7:45am - 8:55am (£3.50)
Evening session is 3:15pm - 5:45pm (£7.00)
Breakfast is provided before school and a nutritious snack is provided after school.