Welcome to Rufford Park Nursery!
Scroll down for more information
Advance Notice:
Our Christmas Nativity performance will be on the morning of Tuesday 11th December and our Christmas party will be on the morning of Wednesday 19th December.
All children are invited even if they do not usually attend on that day.
Contact our school office for an application form for your child..
Information
Rufford Park Nursery has spaces for children from age 3. For availability please contact the school office.
Morning sessions run from 8.45-11.45
Afternoon sessions run from 12.30-3.30
Before and after school club spaces are available and we offer flexible hours. Children can stay full days and bring a packed lunch.
Mrs Sudall is the Nursery Teacher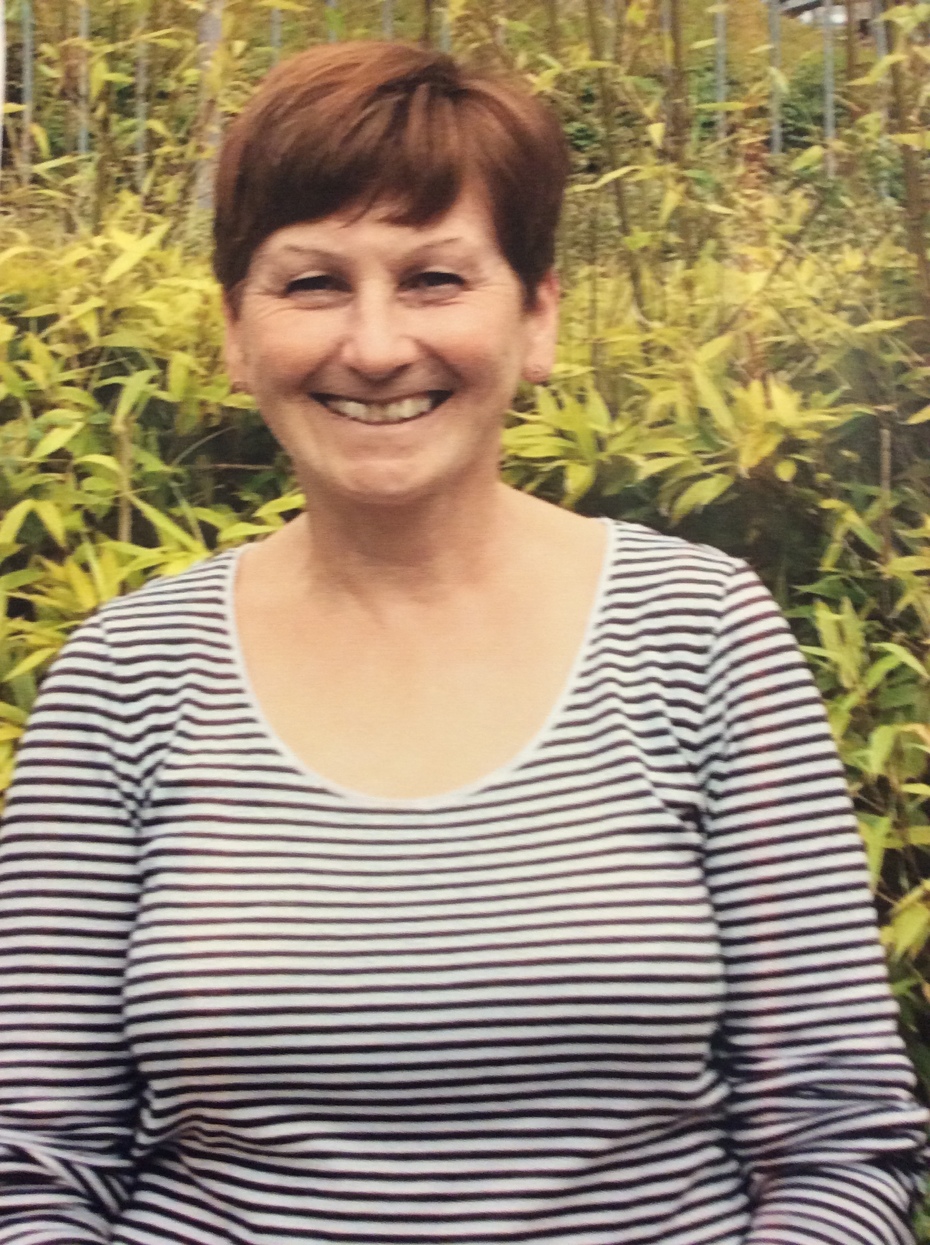 Miss Sands and Mrs Bull are the Teaching Assistants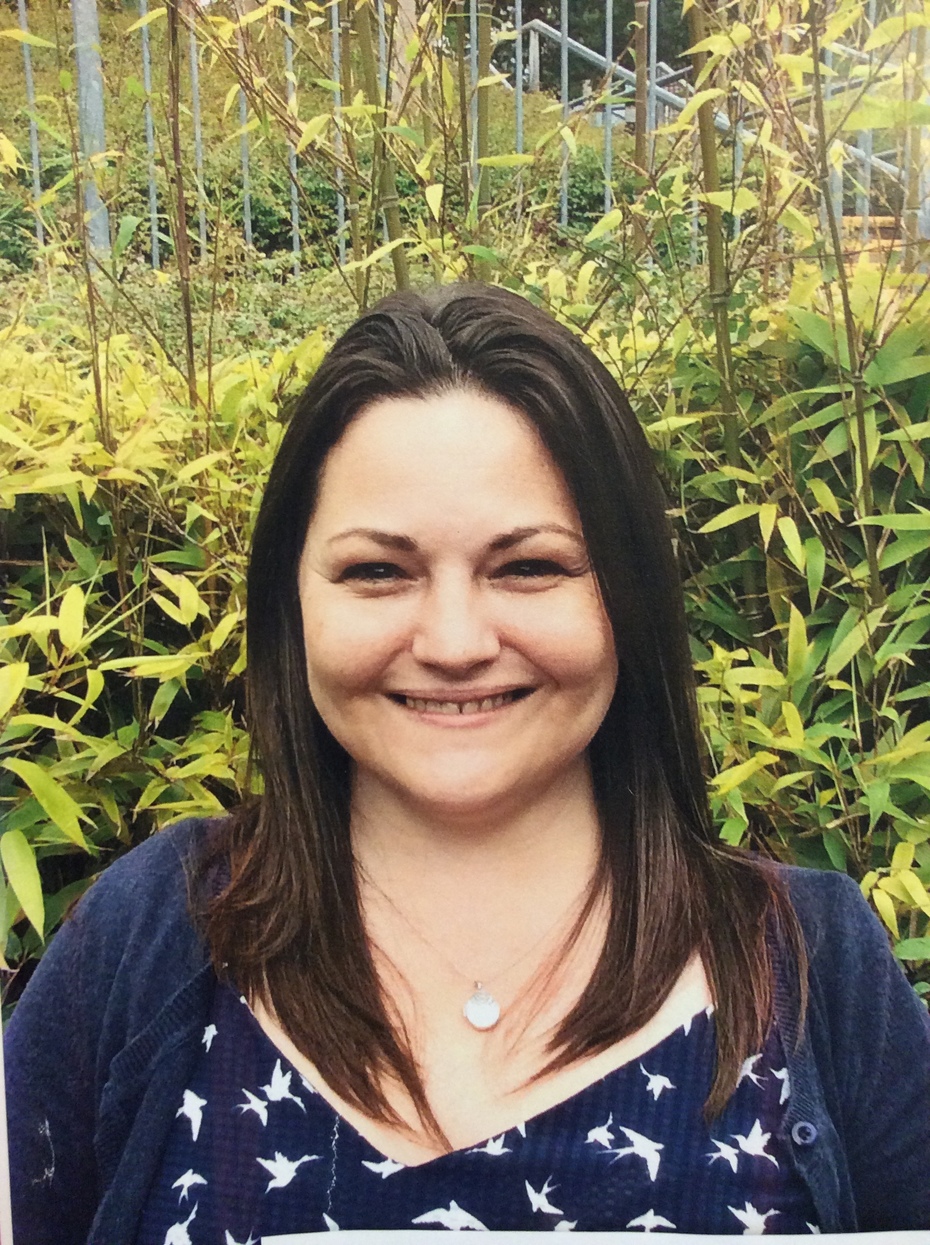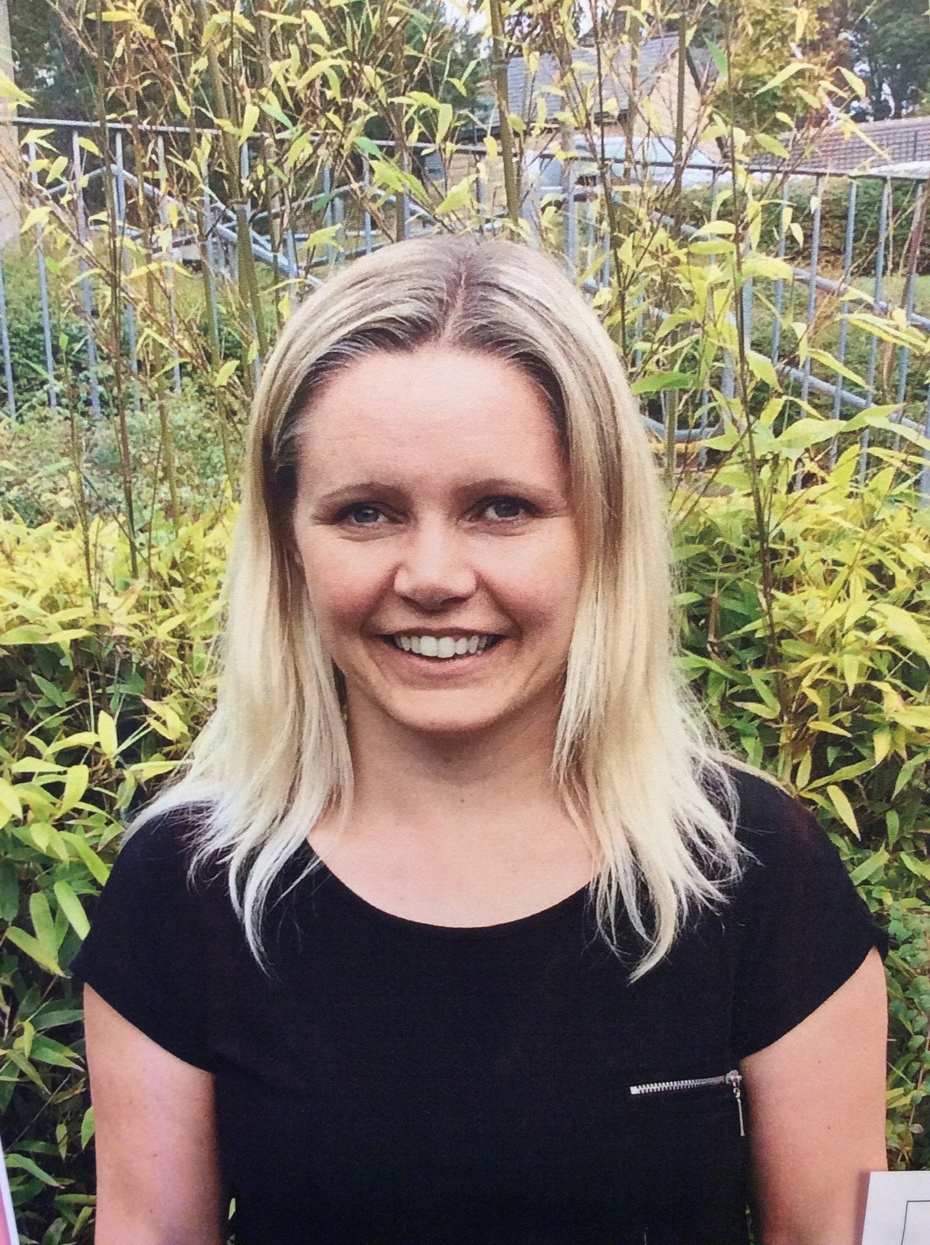 Take a look at our lovely learning environment:
We follow the Curriculum Guidance for the Early Years Foundation Stage.
You can download this by clicking the link below.
We use the Tapestry Online Learning Journal to record observations of children.
Click on the logo below for more information: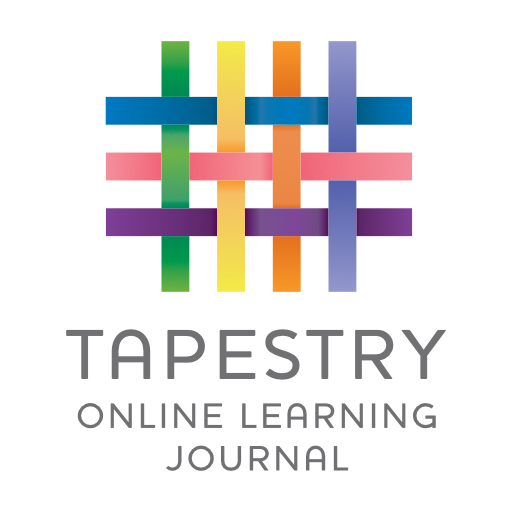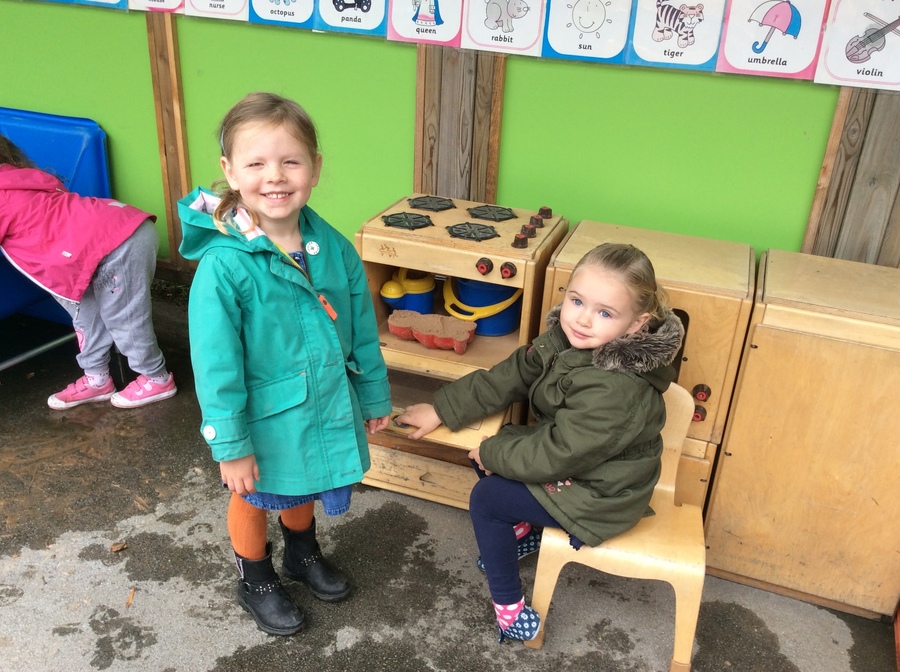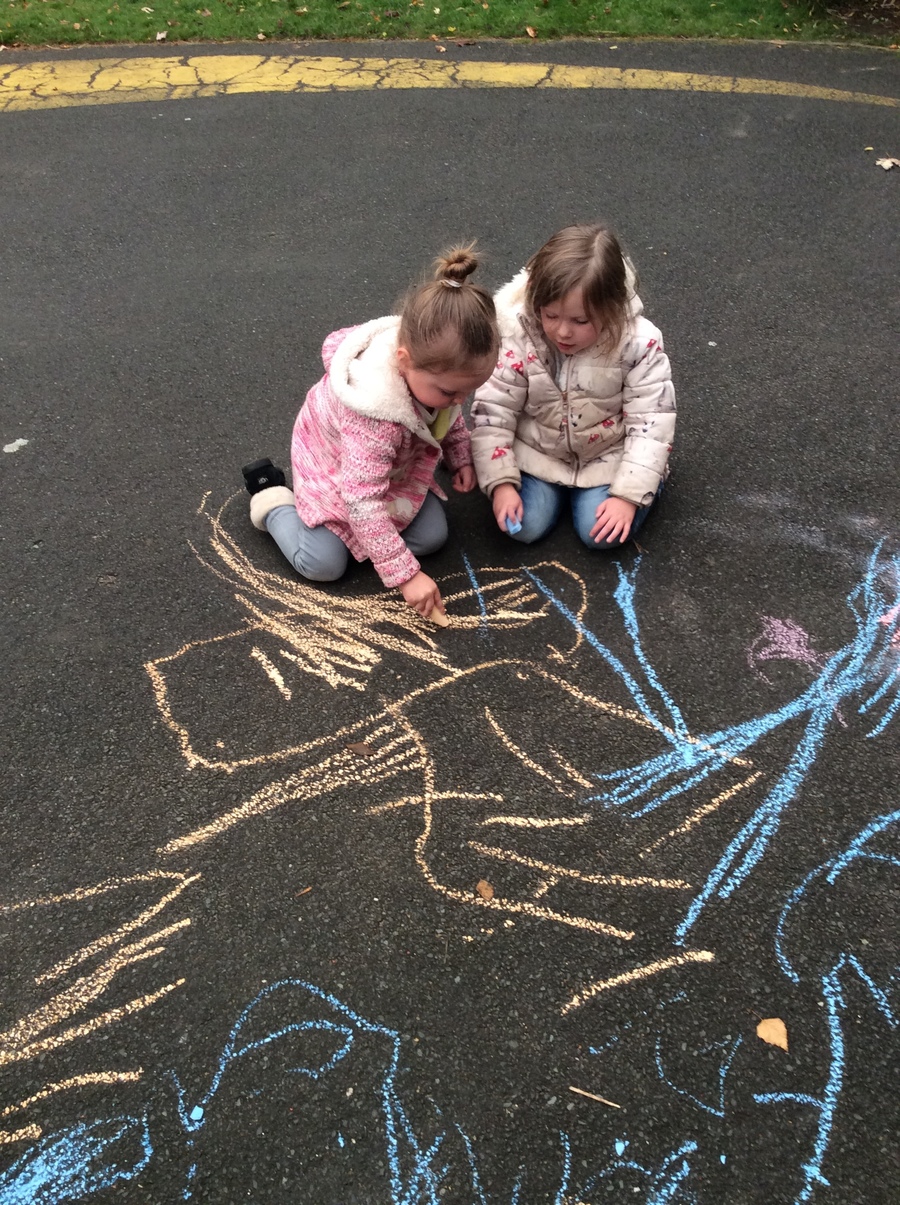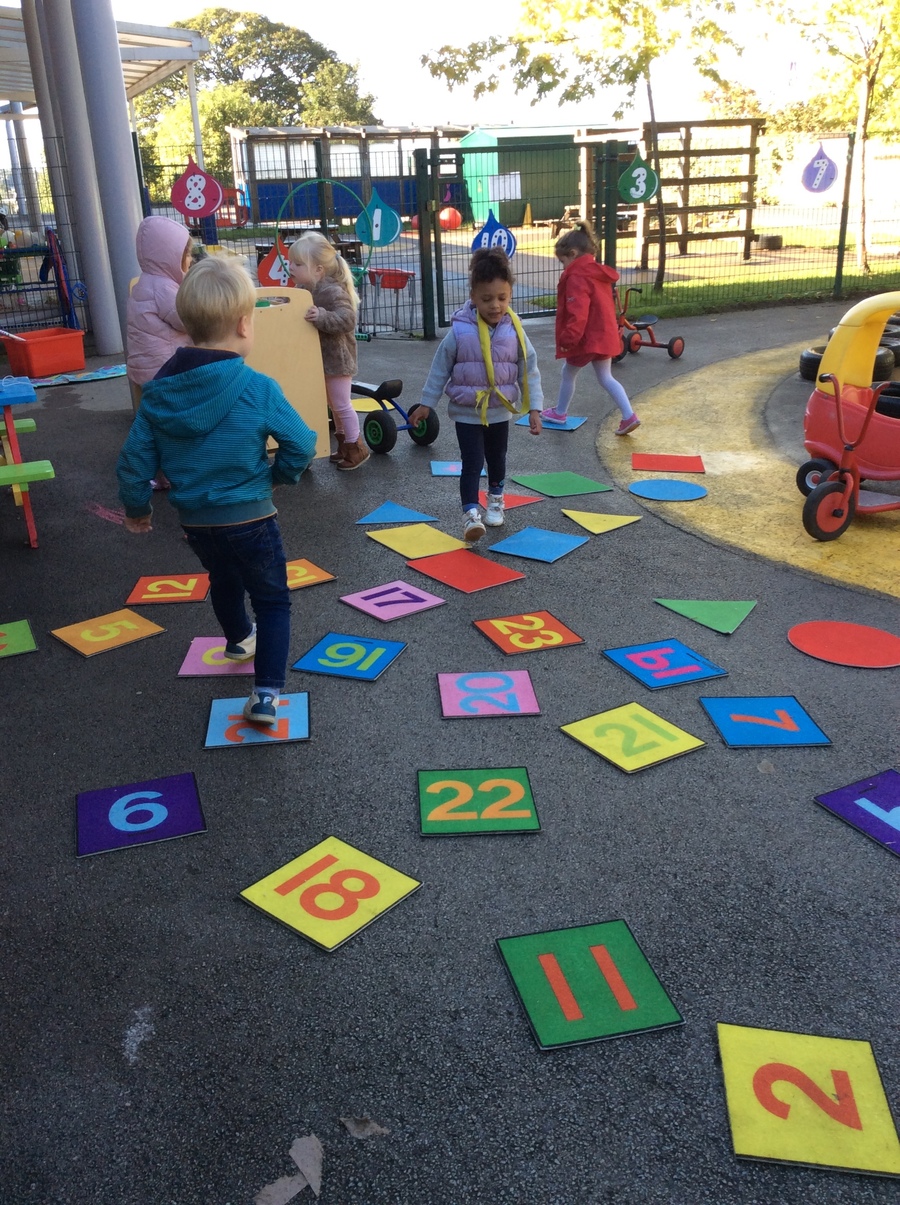 do Mathematics in our play,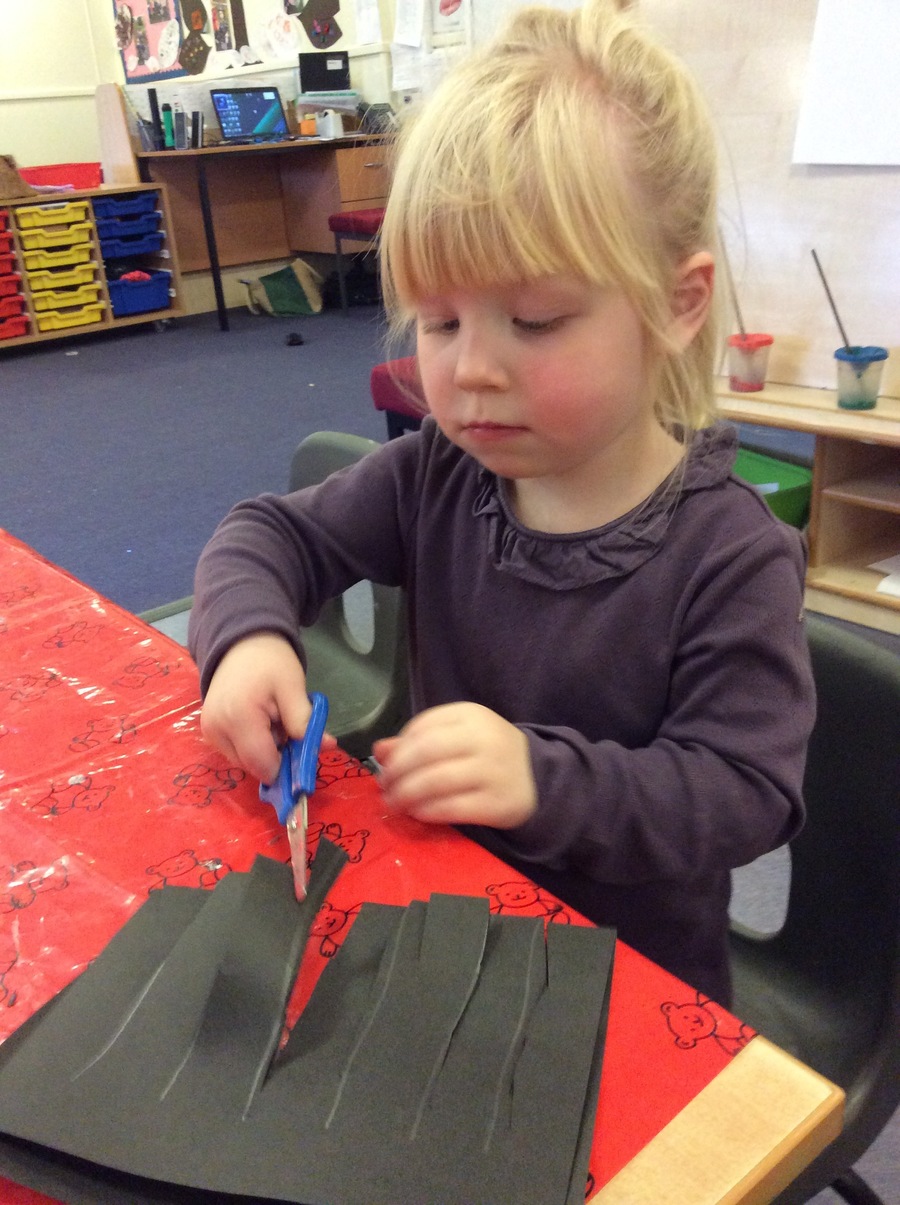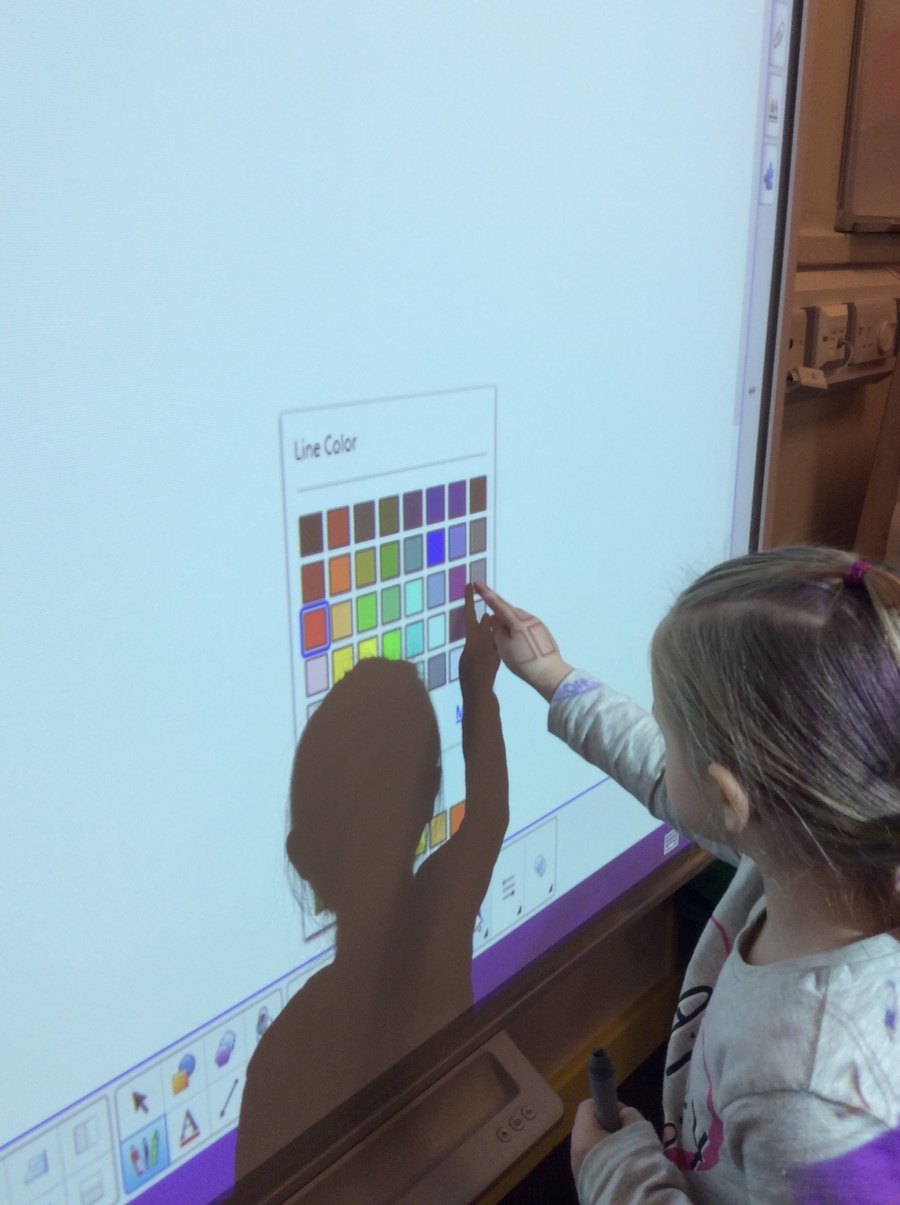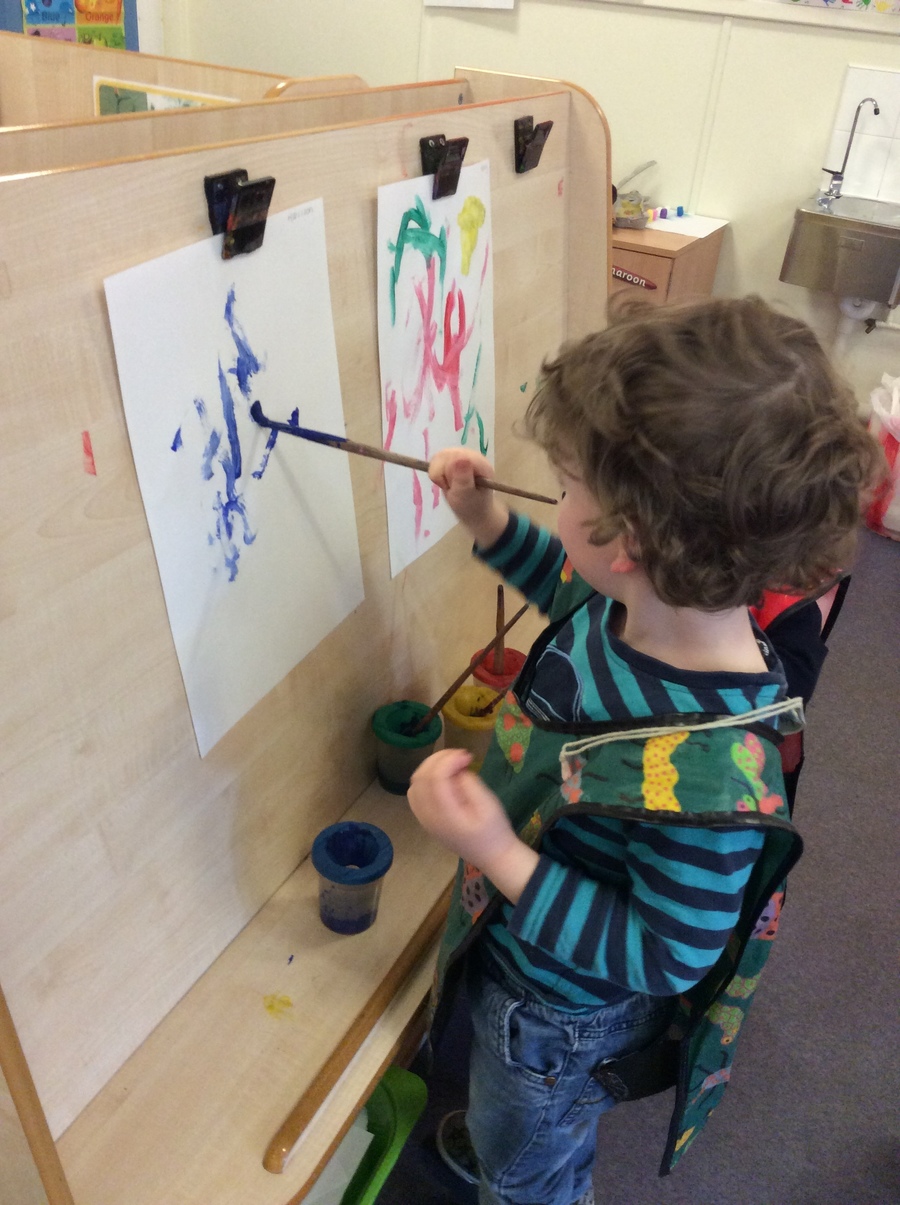 learn how to express ourselves,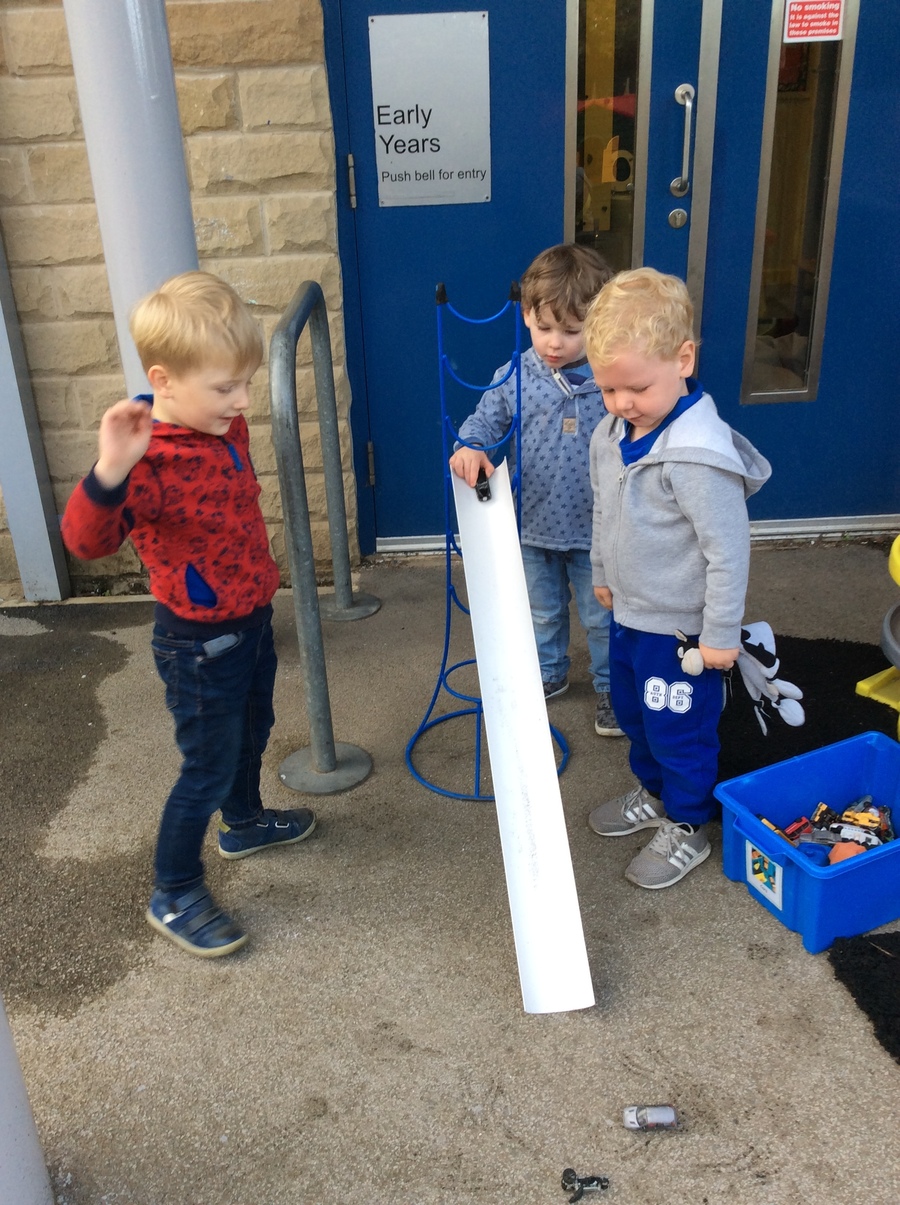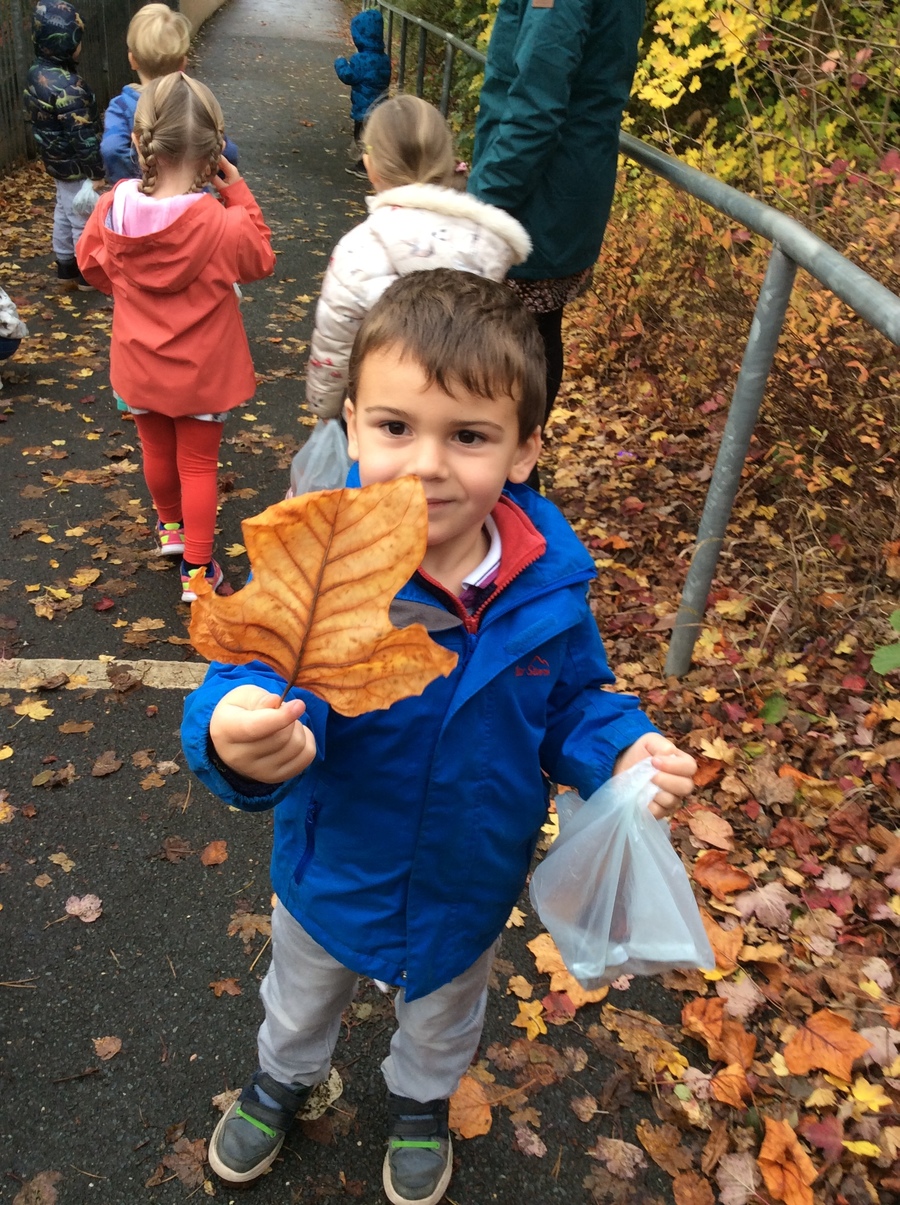 find out about the world,