Active Leeds - Spring Bank Holiday Lessons: 30 May - 3 June 2022
Please see details on the posters below regarding swimming activities taking place during the half term holidays.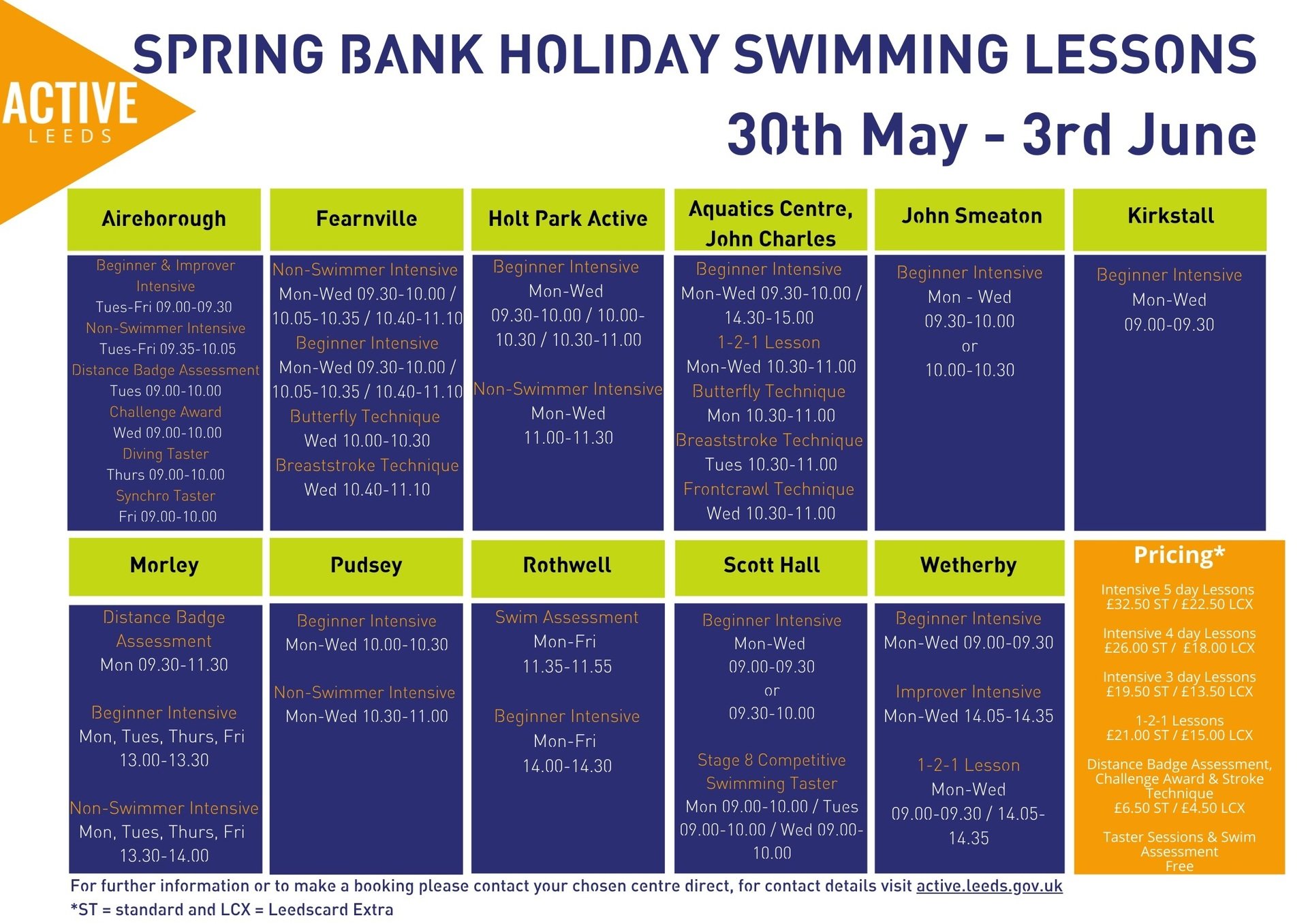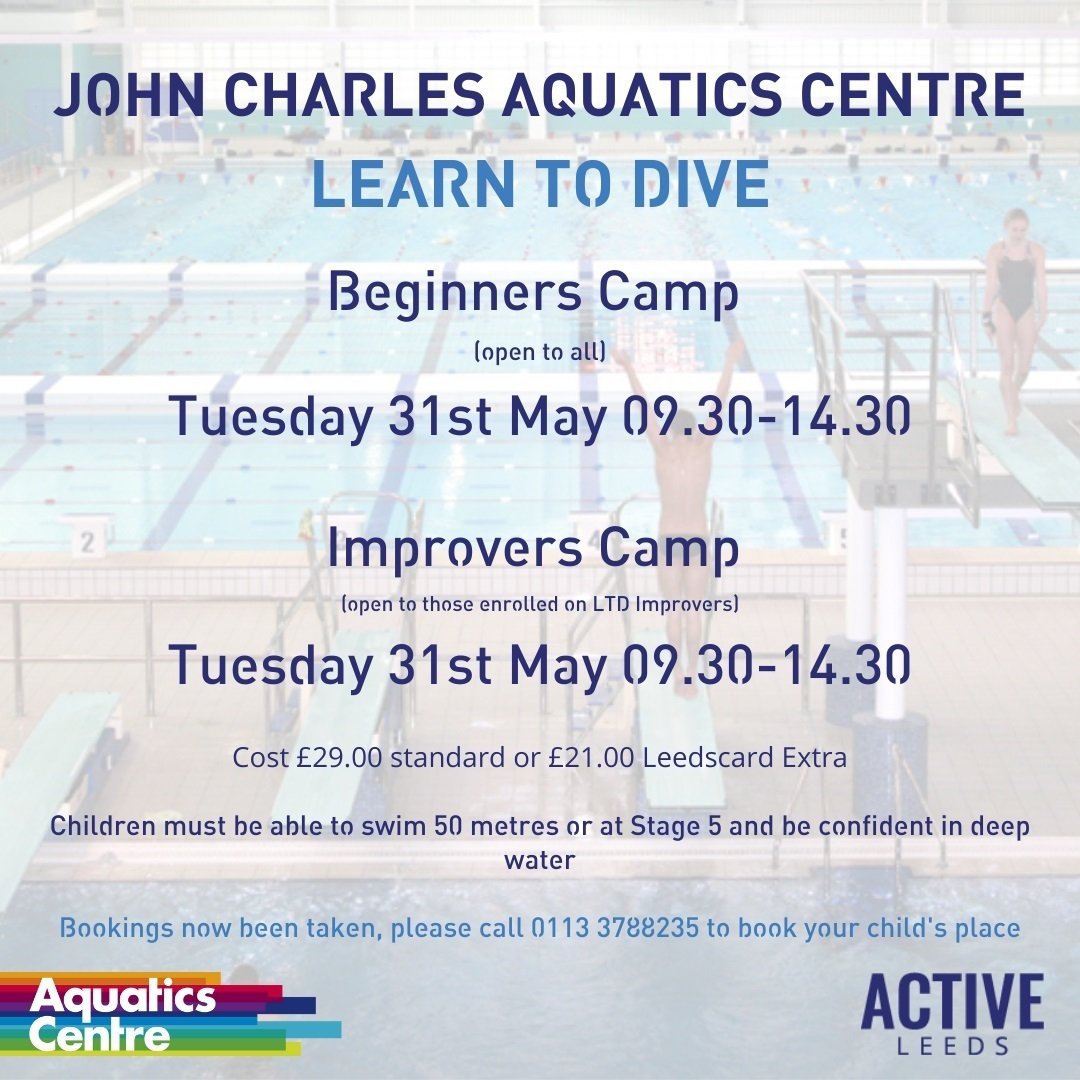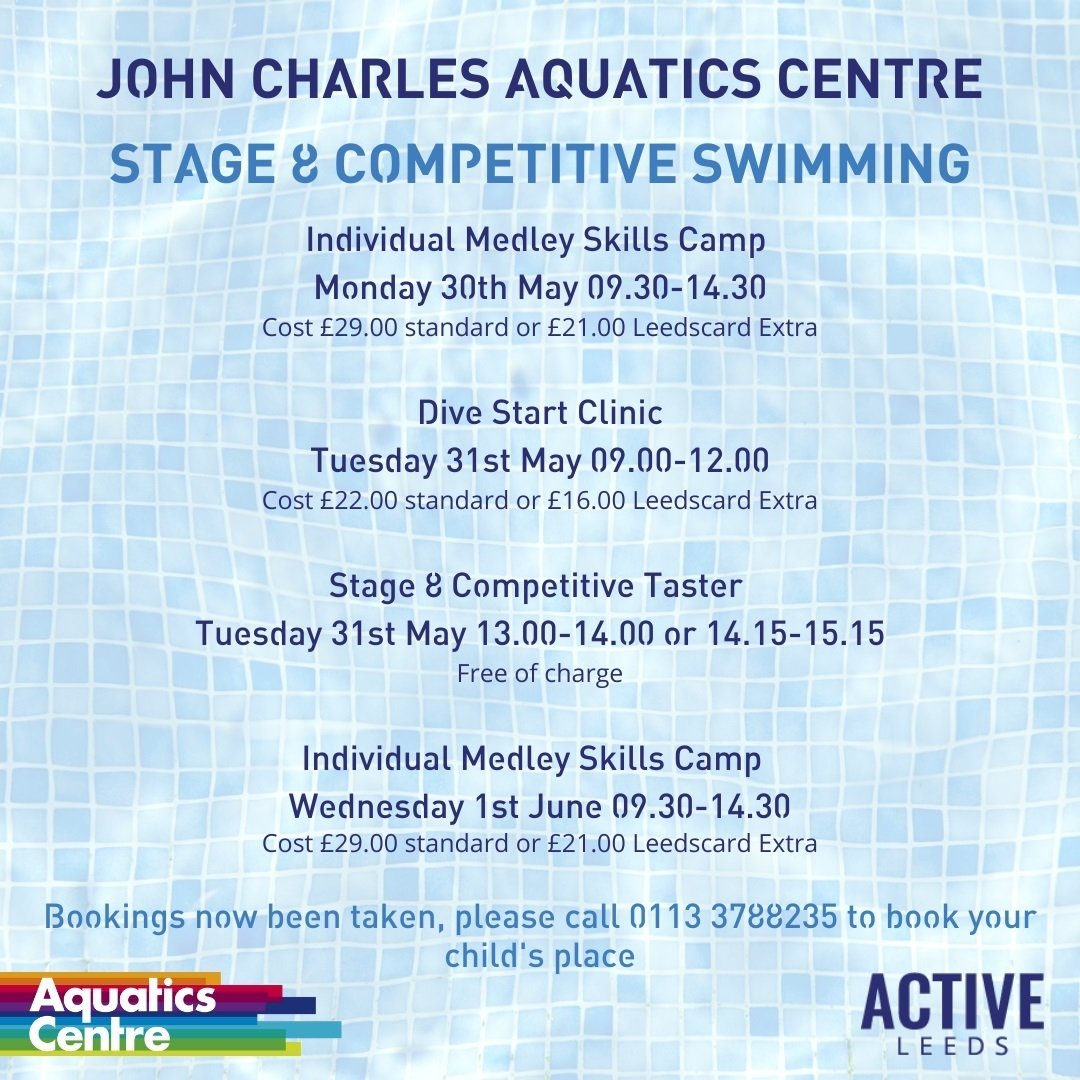 Guiseley Theatrical Productions
We have been approached by Guiseley Theatrical Productions who are beginning their auditions for their October 2022 production of the family favourite Oliver! The dates for the show will be 10th – 15th October 2022 (including a Saturday matinee). If you or your child is interested in being part of this production, auditions will be held as follows:
Children: Sunday 29th May at Peace Dance Academy, Yeadon
Adults: Monday 30th May at New Life Community Church, Yeadon
For those wishing to register interest for either audition, please follow the registration link below: https://forms.gle/Tpb1CoYn6MiG5jXq6
If you would like to express interest in being part of the adult ensemble (16yr+) then please use the same form to express interest. After completing the form, you will be registered and sent more information. This is an event taking place outside of Rufford Park Primary School so please contact Guiseley Theatrical Productions directly with any queries using the link below: https://guiseleytheatricalproductions.co.uk/contact-us/
Fisical - Christmas Holiday Camp: Tuesday 21 - Thursday 23 December 08:30-16:00
Fisical Sports Centre: BD17 7QD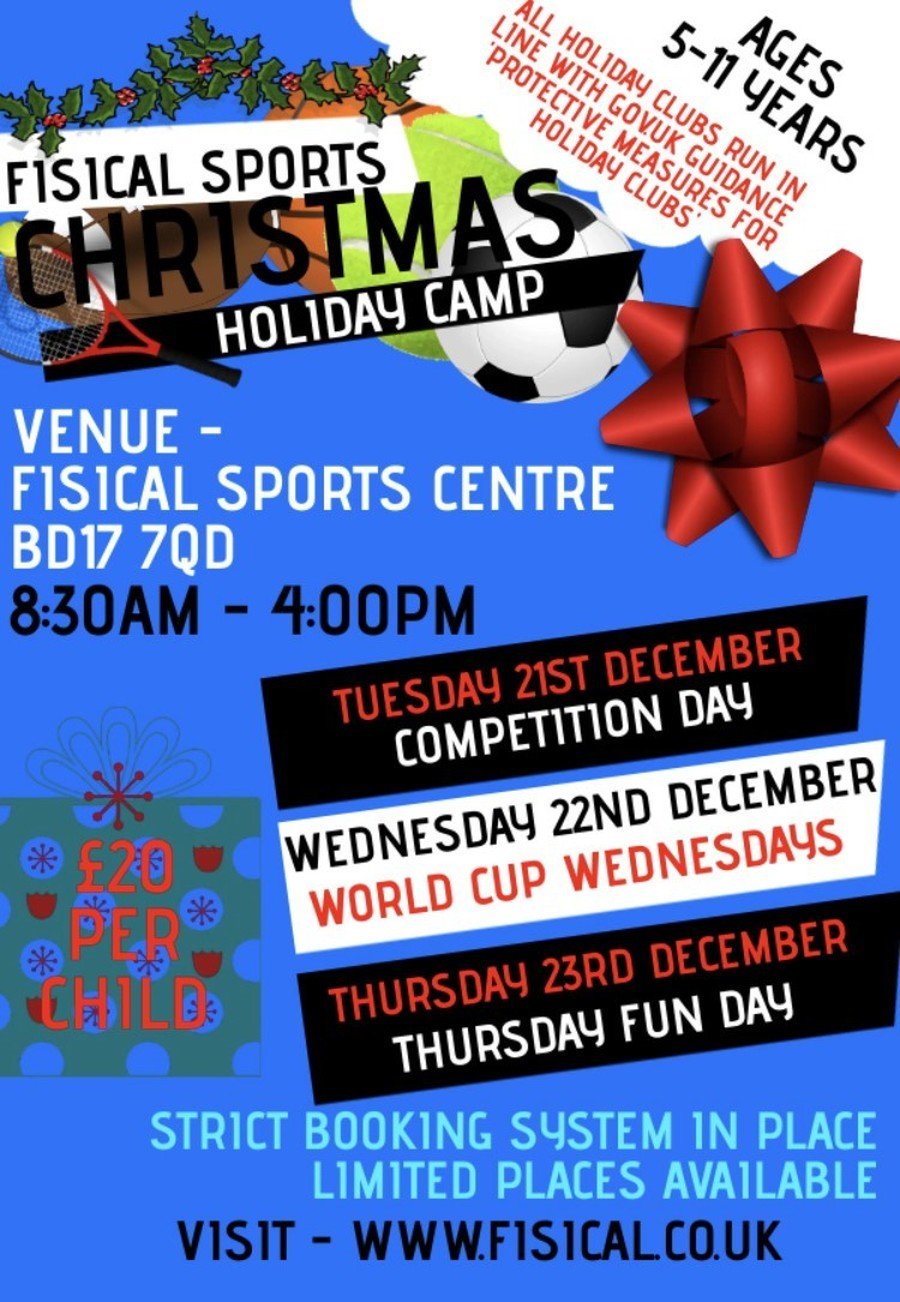 Domestic abuse protocol letter for parents: please read
Free School Meals - do you qualify for FSM and Milk? Please read the poster below.
Advice Clinic - support and advice for families in the community