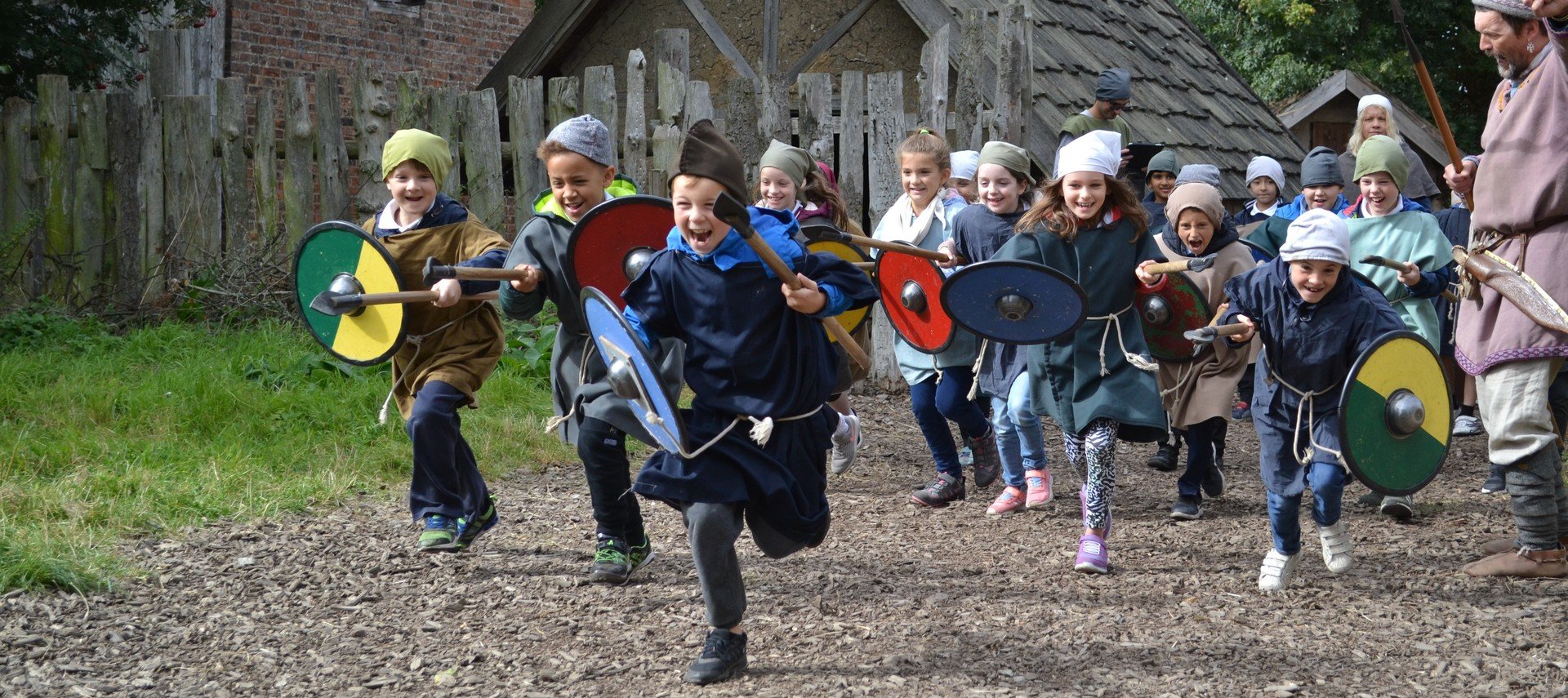 Welcome to Cedar Tree Class!
INFORMATION FOR PARENTS
A very warm welcome from Mr Bentham and Miss Roberts! Below you'll find highlights of our activities and some essential tips for helping your child make brilliant progress. We're looking forward to a fantastic year of learning - click here to read our Cedar Tree Class Autumn newsletter!
This year, alongside the school curriculum we plan to focus on...
Reading for pleasure – sharing book tips with our friends and discovering new favourite writers.
Becoming more resilient by taking risks with our learning – both inside and outside the classroom (e.g. through school trips or drama).
Reflecting on our work and learning from our mistakes (FAIL = First Attempt In Learning!).
Learning our times tables.
Improving our handwriting.
ROUTINES
HOME READING: This will be central to your child's learning this year. The expectation in Years 3 and 4 is that children read for 20 minutes at least 3 times per week – however those who make outstanding progress often read 5 or more times! Reading scheme books are changed every Monday. Please record the book and page number in your child's reading record (you are welcome to include books from home and 'free choice' books). There are house points and prizes for the children who try the hardest each week!
HOMEWORK: English and maths homework is given every Friday – to be returned by the following Thursday. Please encourage your child to check the basics carefully (neat handwriting, capital letters, full stops) and to take pride in their presentation.
TIMES TABLES: Instant recall of all times tables up to x12 is a crucial foundation of mathematics. This summer, Year 4s across the country will take part in a statutory Multiplication Tables Check introduced by the government. We strongly advise regular practice at home for Years 3 and 4 - this could include chanting, copying them out, being tested by an adult, or using online resources - e.g. Hit the Button, Mathletics, Maths Frame, or Topmarks. Squeebles is also a very popular and effective app used by parents for maths (and spellings!).
SPELLINGS: These are given every Friday and tested the following Friday. Children can also learn the various Word Walls of essential high-frequency spellings by logging onto our Spelling App from this page (log-in details are in the back of their reading record).
PE: On Wednesdays, Cedar Tree Class have PE with Mr Bentham. Every Friday, Year 4 go swimming at Aireborough Leisure Centre. During this time, Year 3 have their PE lesson with our Deputy Headteacher Miss Tidey. As timetables can change, please ensure your child brings their PE kit (including trainers) every Monday – they can be taken home at the weekend for washing.


HOW TO HELP YOUR CHILD MAKE
OUTSTANDING PROGRESS
Read with them every day, asking lots of questions to check their understanding and discussing tricky vocabulary. Ask your child if they won a house point for their reading last week!

Help your child learn all their times tables. Regular use of

Mathletics,

Hit the Button

or

Squeebles

can be a huge help here.
Encourage them to earn all their gold bars on

Mathletics

– which covers the majority of the maths curriculum. They can win a gold bar by achieving at least 85% on a task.

Encourage use of the school's Spelling App (log in above) - to practise Word Walls 1 to 4 for essential high-frequency words.

Help your child to reflect on their homework by looking back on aspects they found tricky or doing extra research on areas they are curious about.
Trip to Danelaw, Murton Park
Years 3 and 4 had a brilliant day out, travelling back in time to the land of Danelaw at Murton Park near York - where we learnt to live the life of Vikings! The children farmed the land, guarded the village from Anglo-Saxons, ground flour using a millstone, baked biscuits, collected firewood, created their own pottery... and much more besides! We hope you enjoy the pictures below (click to enlarge).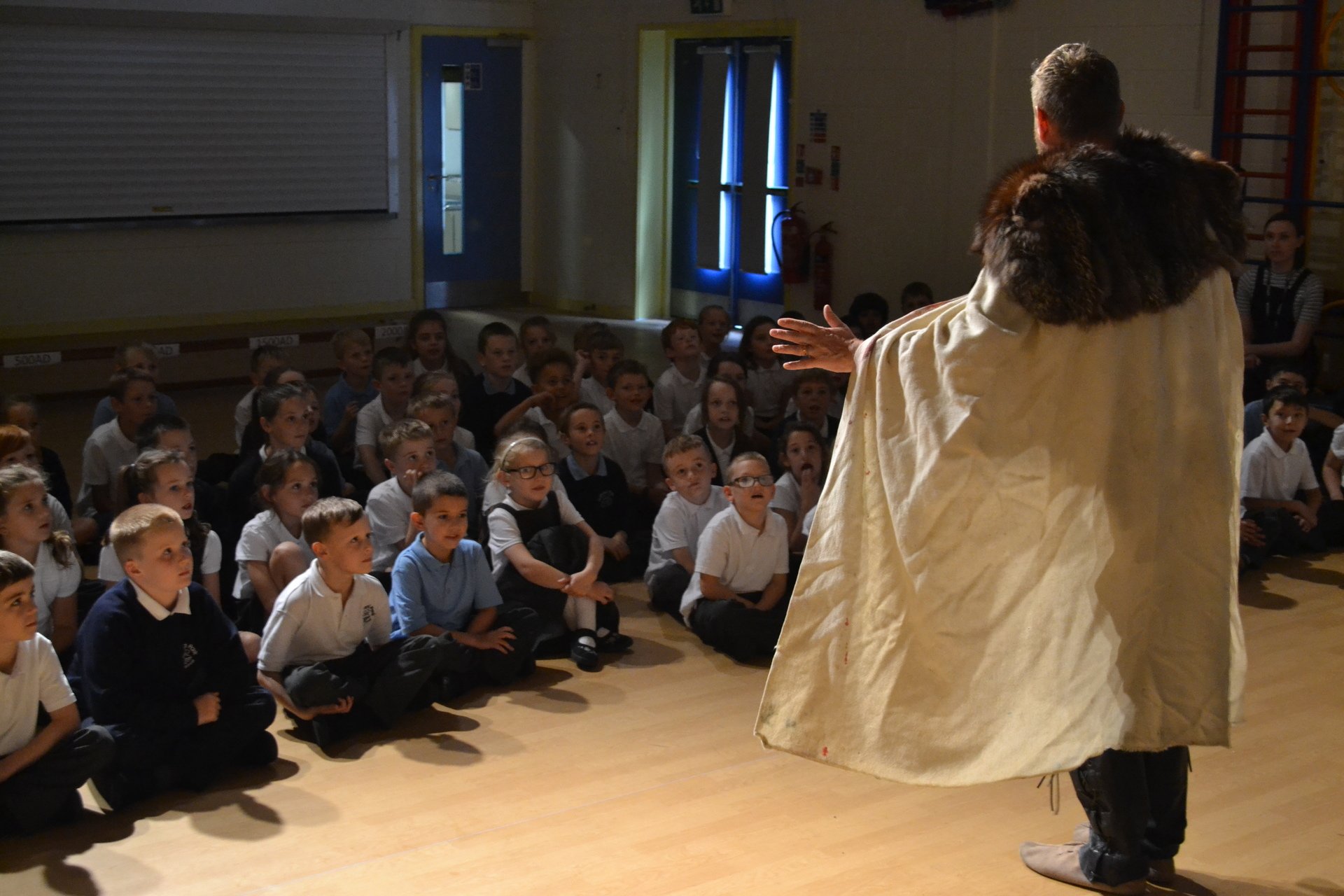 Viking Visitor
Cedar Tree Class enjoyed a visit from historical drama group Tempus Fugit this week, as part of our topic on the Vikings and Anglo-Saxons. The children learnt about life over a thousand years ago, while singing songs and joining in with a performance of 'Thor's Hammer', a famous Viking legend.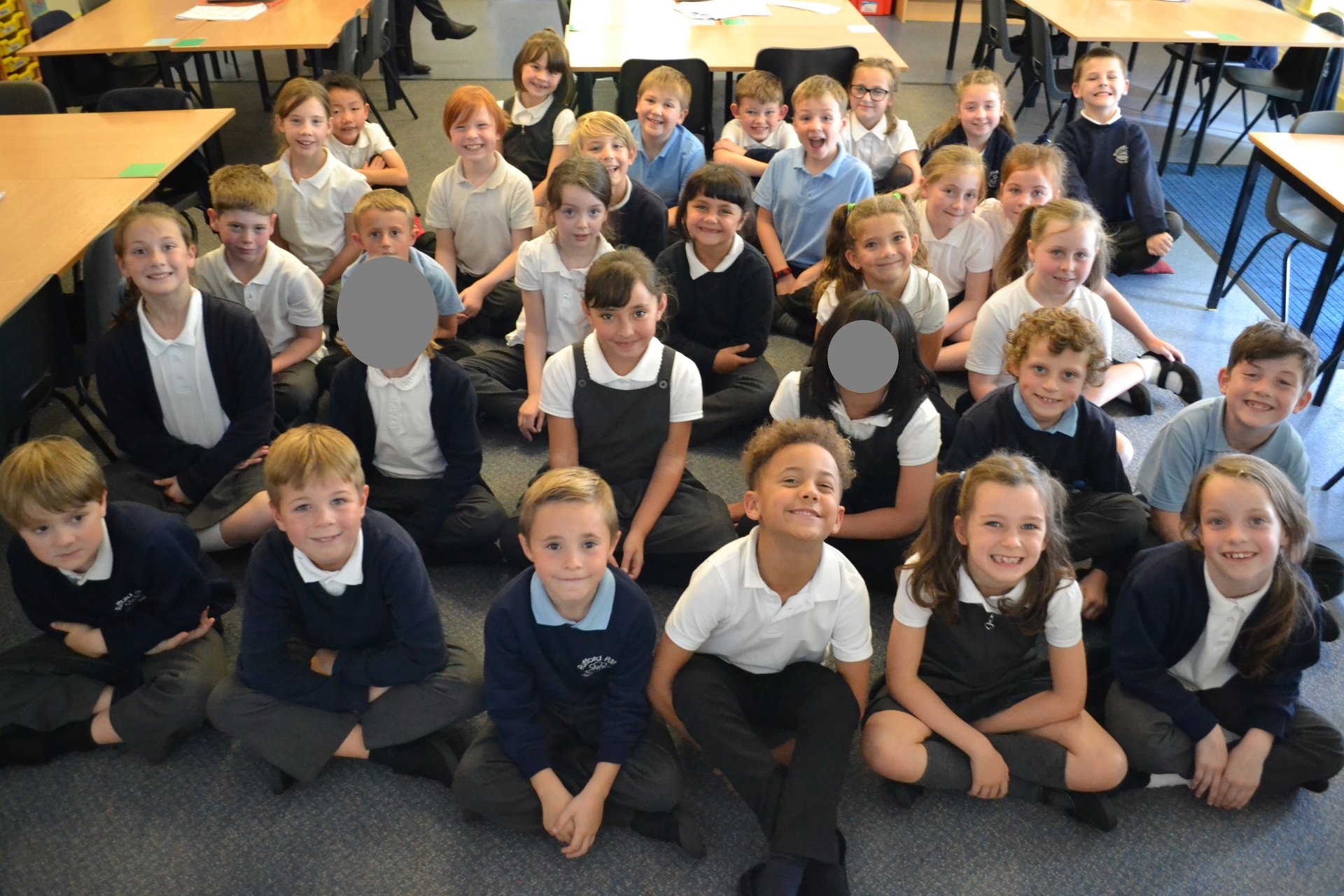 Welcome to Cedar Tree Class
We've had a busy couple of weeks and the children have got off to a fantastic start! I've been particularly impressed with the amount of reading at home. Whoever tries hardest with their home reading gets their photo added to the 'Reader of the Week' display and wins a special prize...