Welcome to
Willow Tree Class!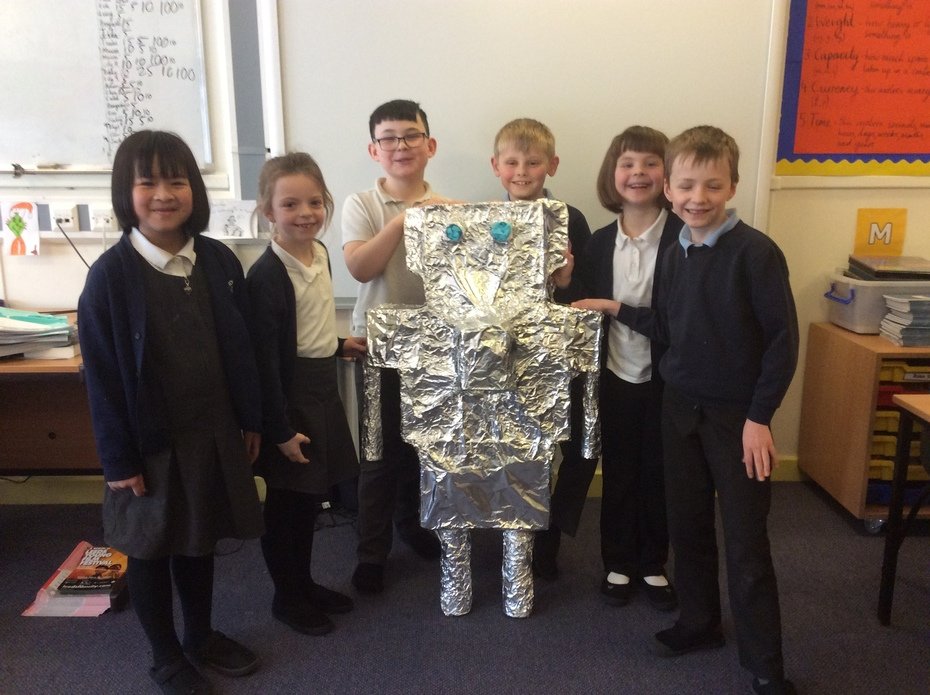 INFORMATION FOR PARENTS
Year 3 Willow is taught by Mr Kyriacou with support from Mrs Greaves. Feel free to come and talk to us before or after school any day!
Homework
Spellings - Children will be given spellings each Friday. They will be tested the following Thursday.
Maths/English - Children will be given a piece of homework every Friday. This must be completed and handed in by the following Thursday.


Reading Books
Reading books will be changed on Tuesdays and Fridays. Children should bring their reading books to school each day. Please remember to record all your child's reading and sign their red book.

PE
Please ensure your child has their full kit in school every day (including trainers).
PE lessons are on Monday and Thursday.
Spring News
Year 3 have been reading The Iron Man, which was written by Ted Hughes, for their class novel. We have really enjoyed reading the novel together as a class, working on different reading skills and having lots of discussions about it along the way.
Linking in with our class novel, the children have been
working in groups to create their own Iron Man models. They
have worked extremely hard and produced some amazing
models!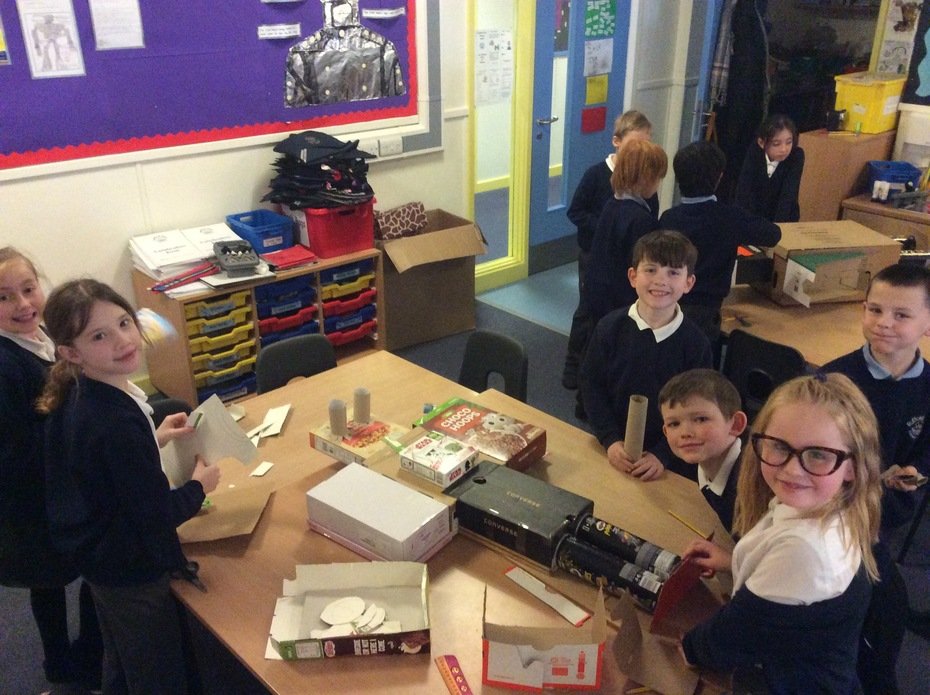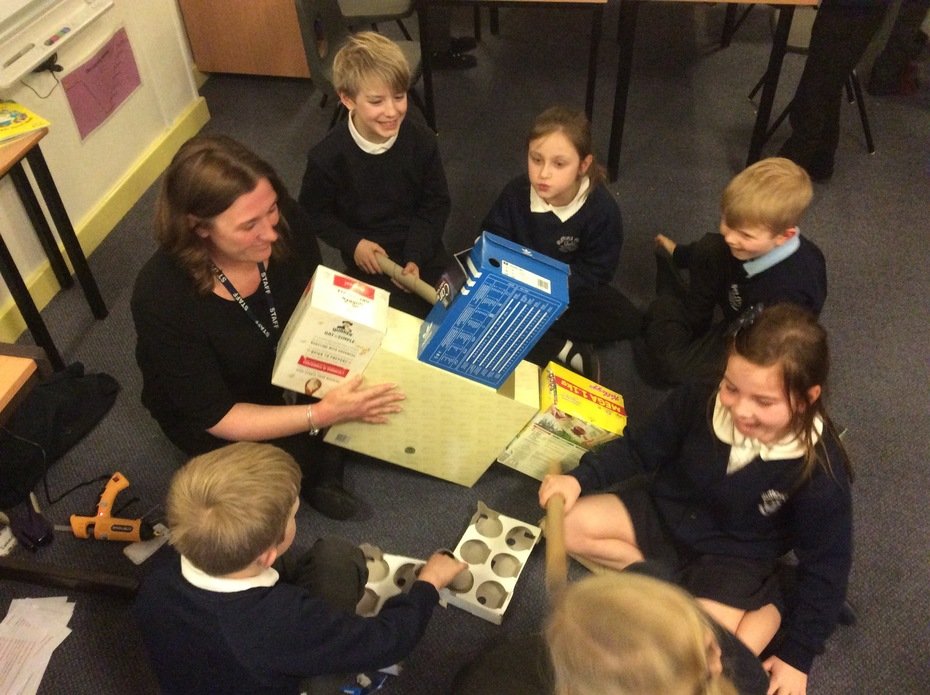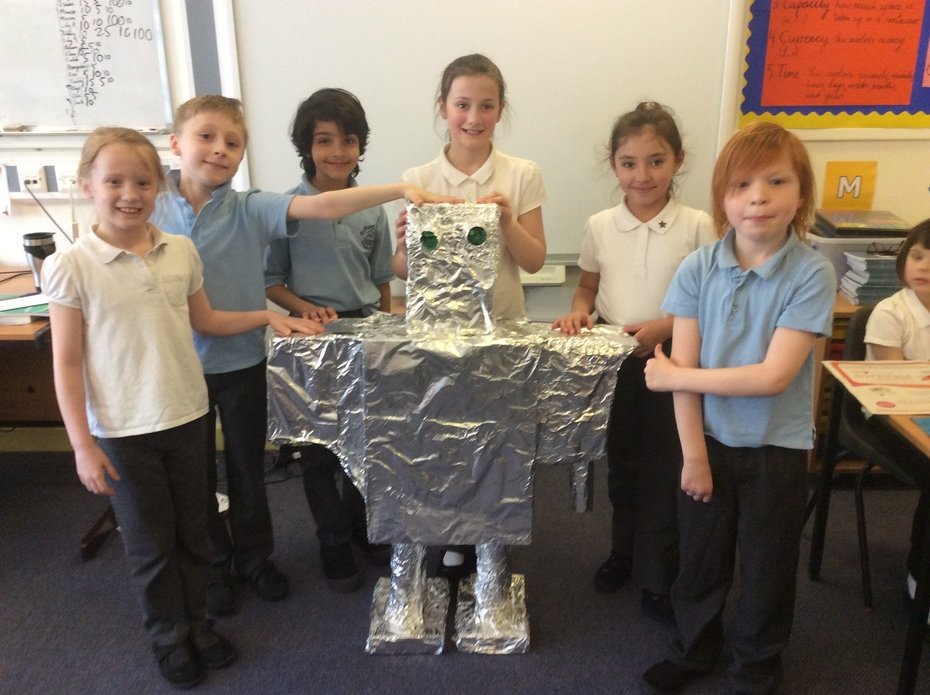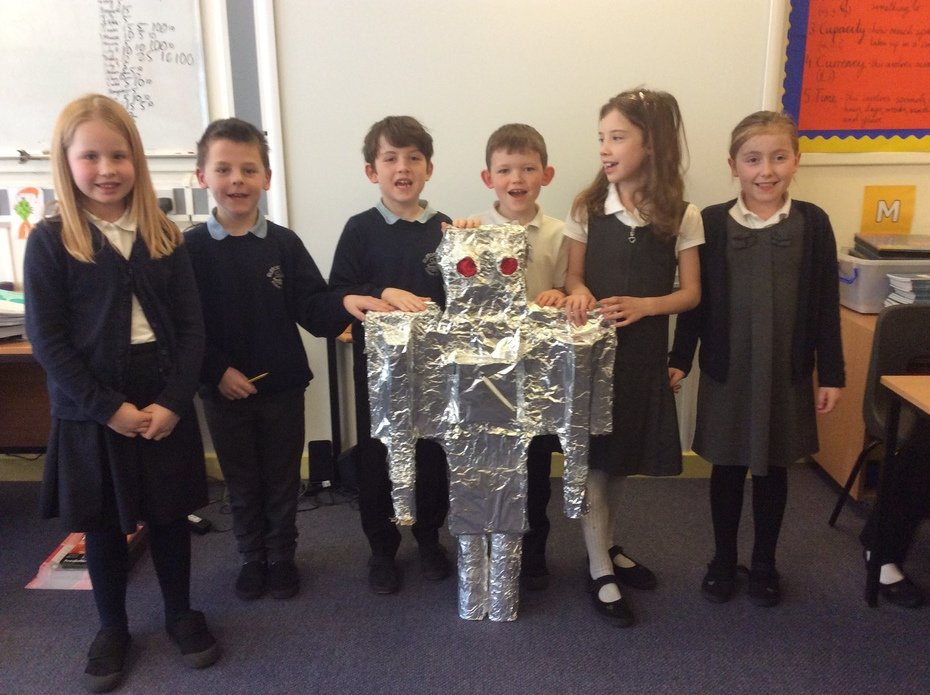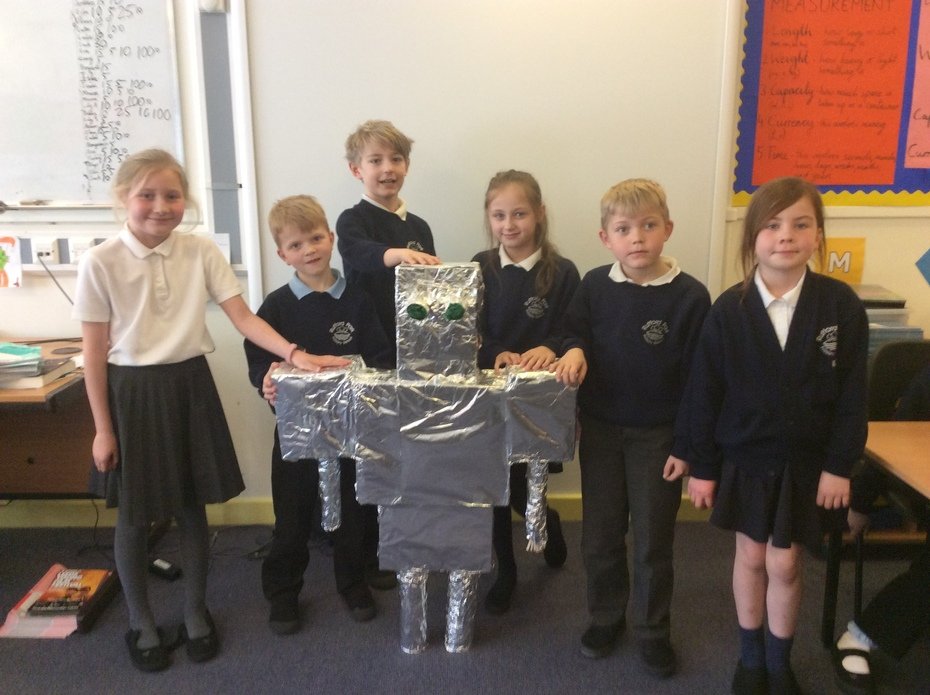 Spring News
As part of our topic on Volcanoes, the children are currently in the process of creating their own Volcano models. Once they have been completed, we will take them outside and erupt them.